J.P. Morgan: Russia is a key producer of oil and gas
J.P. Morgan: Russia is a key producer of oil and gas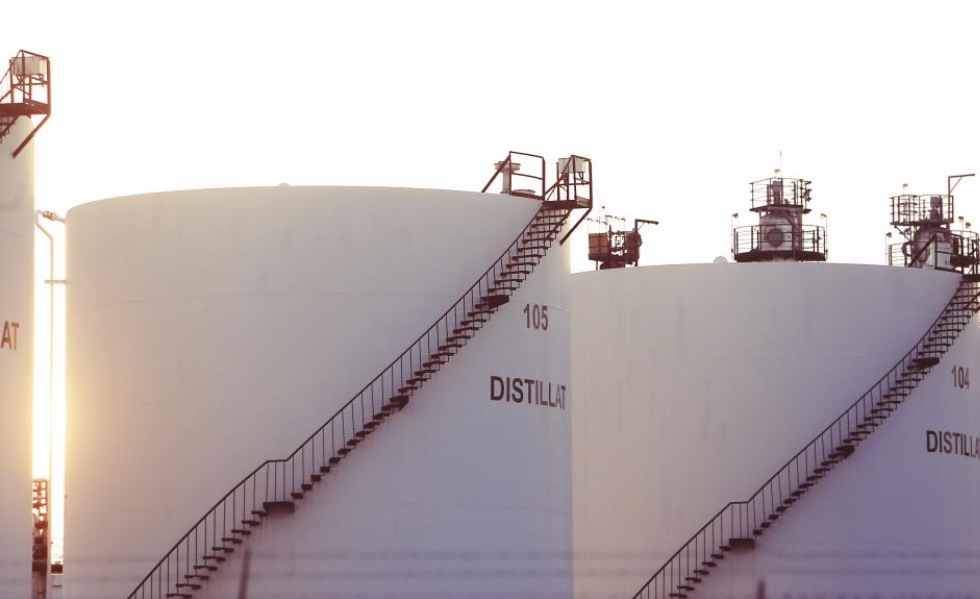 The evolution of the Russia / Ukraine conflict remains uncertain. Given Russia's influence on global commodity production, escalating tensions have led to a sharp rise in energy prices, metals and agricultural commodities.
Any disruption in supply could be especially significant for the European Union (EU), with around a quarter of EU crude oil imports and 40% of natural gas imports currently coming from Russia. Price swings have been exacerbated by the fact that EU energy stocks started winter at depleted levels after an unusually cold autumn. Germany's recent decision to halt certification of the Nord Stream2 gas pipeline places immense pressure on securing alternative energy sources. On top of ambitions to reach net zero emissions concerns about energy security will put further pressure on European governments to transition away from imported fossil fuels towards domestically-generated renewables.
% of total world production
Source: BP, EIA, Refinitiv Datastream, J.P. Morgan Asset Management. Natural gas is from 2020 and crude oil is the 2021 average. Data as of 25 February 2022.
Share this post!