Avida International and Almazara have started partnership to service German institutional investors
Avida International and Almazara have started partnership to service German institutional investors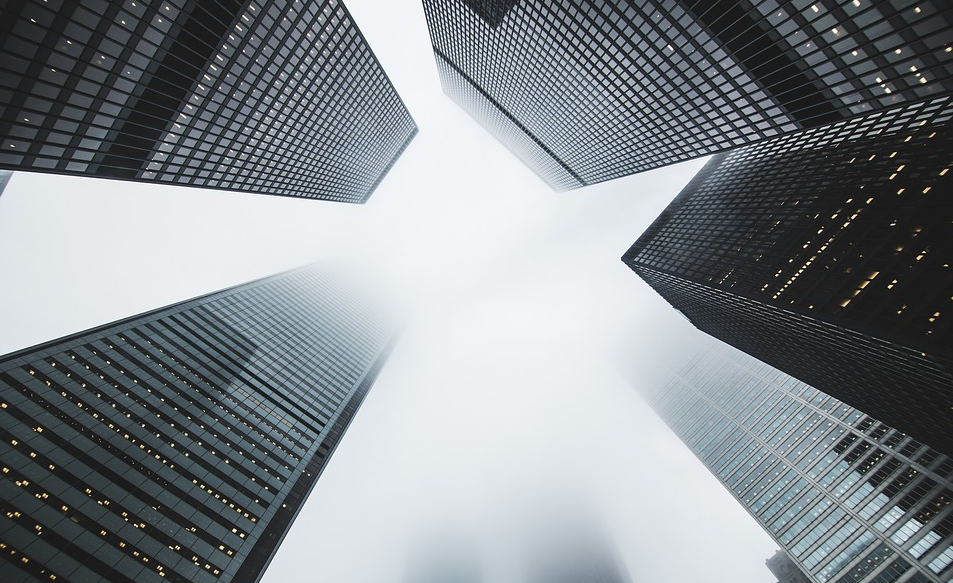 Avida International and Almazara | Real Assets AdvisReal Assets Advisory have today announced their partnership to offer German institutional investors independent advice on their investments in international real estate.
Dr. Dorothee Franzen, Managing Director for Avida International GmbH in München comments: 'The extended low-interest-rate environment is causing more and more institutional investors to reallocate their portfolios to alternative asset classes. Almazara has over 10 years of experience advising Dutch pension funds on their international real estate investments.'
She continues: 'Almazara has successfully implemented investment strategies for its customers in Europe, North America and Asia-Pacific in residential, commercial, logistics and office properties as well as promising niche markets. We are very pleased that together with Almazara we can offer this expertise to German investors.'
Bas van den IJssel, founder and one of the partners of Almazara | Real Assets Advisory explains: 'The cooperation with Avida opens up new business opportunities. Avida has extensive knowledge of the institutional business and the legal and tax framework in Germany. Together with Avida, we can professionally support institutional investors in Germany with their investments in international real estate.'
Share this post!