VanEck: Goud op hoogste punt in 7 jaar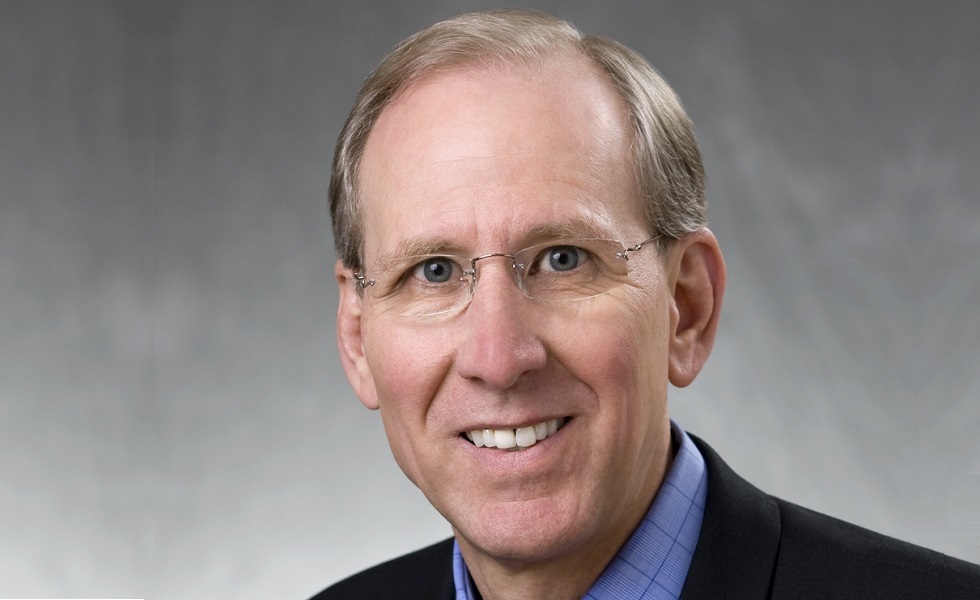 Hieronder volgt een commentaar in het Engels van Joe Foster, Portfoliomanager en Strateeg bij VanEck, op de goudprijs.
Gold Hits 7-Year High in May
The gold market continued to garner support from the uncertainties and risks associated with the pandemic. The metal trended to a new seven-year high of $1,765 per ounce on May 18, as U.S Federal Reserve Chairman Jerome Powell warned of further risks that the coronavirus might pose to the economy and asset prices. Gold retreated to $1,694 per ounce as the stock market rallied to near-term highs amid the loosening of lock-down restrictions and news of progress in developing a COVID-19 vaccine. However, gold quickly snapped back on renewed protests in Hong Kong over China's new national security law, which prompted the Trump administration to begin a process to revoke Hong Kong's preferential trade status. The dollar trended lower at month-end and gold finished at $1,730.27 for a $43.77 (2.6%) gain.
Strong Inflows and a Comeback for Silver
Silver performance has lagged gold for a number of years, driving the gold/silver ratio to an all-time high of 123 in March. Silver mounted a comeback in May, gaining 18.3%, amid some of the strongest inflows into silver bullion exchange-traded funds since their inception. Silver might see further gains as it is still underperforming gold by 14% this year and the gold/silver ratio remains at 97, far above the five-year average of 80.
Adapted Operations Supports Positive Long-Term Outlook for Miners
Gold companies logged another strong month, as the NYSE Arca Gold Miners Index (GDMNTR)1 advanced 5.6% and the MVIS Global Junior Gold Miners Index (MVGDXJTR)2 gained 12.6%. First quarter results were generally as expected, while the full impact of the COVID-related shutdowns will be felt in the second quarter reporting. We estimate a maximum of about 12% of global production was idled in April, however and nearly all has been restarted. Companies have quickly adjusted operating behavior to minimize COVID's impact, including:
More vehicles and planes are being used to transport workers
Work shifts have been staggered and rotations lengthened
COVID testing and mitigation protocols are now universal
Inventories and ore stockpiles have increased
Redundancies have been built into supply chains
Doré transport and refining has been diversified
These efforts do lead to increased costs. However, in the current environment, higher costs due to COVID have been more than offset by lower fuel prices and weak local currencies.
Many companies suspended yearly guidance in March and April. Guidance is now being reinstated and early reports suggest 2020 production guidance for individual companies will decline between 0% and 5%, while cost guidance will increase between 0% and 5%. The pandemic has not affected the long-term outlook for the industry.
Share this post!