J.P. Morgan: Italian spreads fall as the EU comes together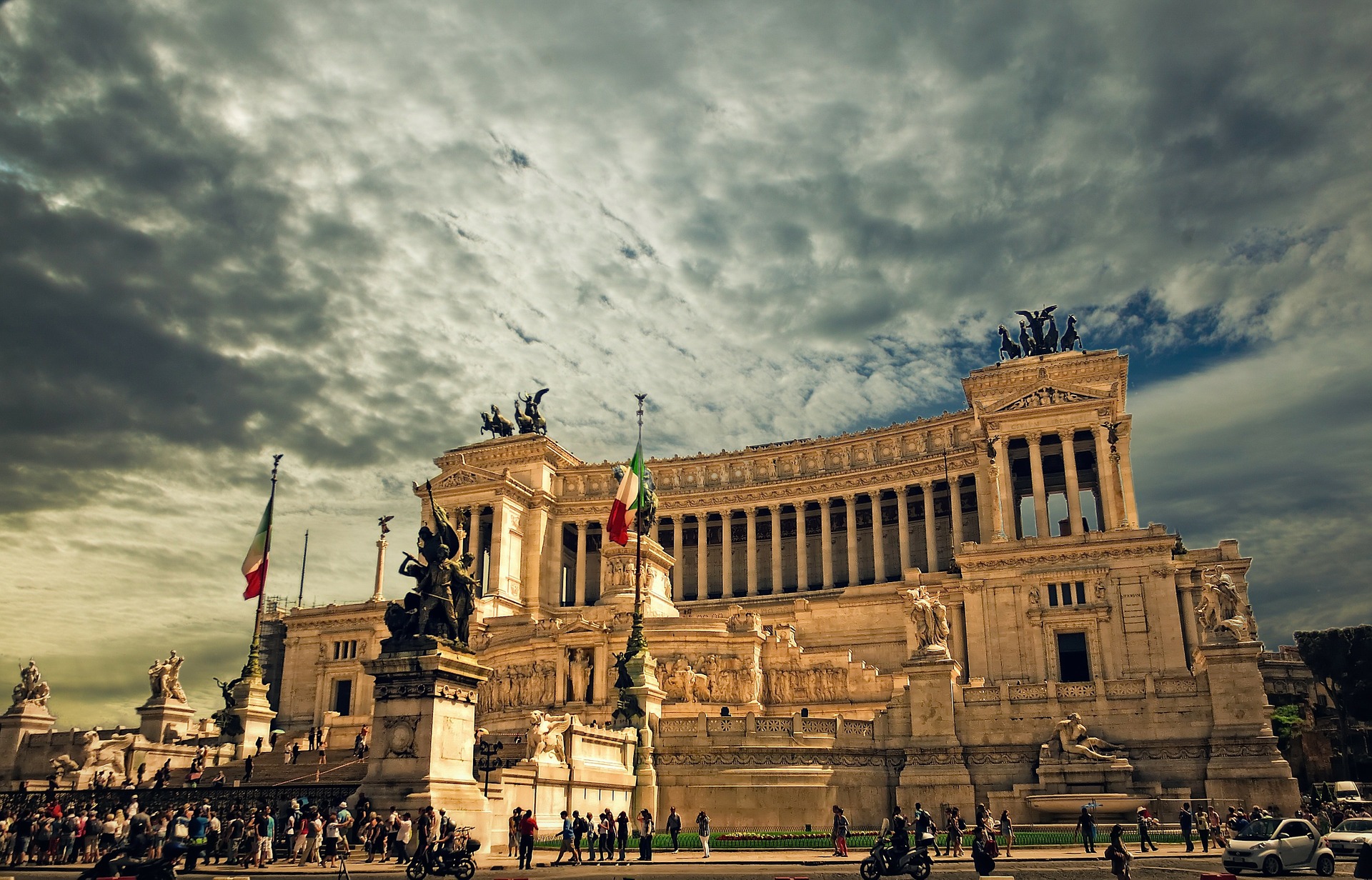 Last week the European Commission published its proposed recovery plan, which would provide EUR 750bn of funds - equivalent to around 5.4% of European Union GDP - made up of grants and loans to EU countries. This is expected to be paid for by EU budget contributions but the destination of these funds is expected be tilted towards those countries most in need.
While the proposal still needs to be agreed by all 27 member states and some of the details may change, if approved, this would be a significant step toward further EU integration. It also would aid those member states with high debt to GDP ratios, such as Italy, in accessing funding at cheaper rates.
% pt spread of Italy 10-year government bond yield over Germany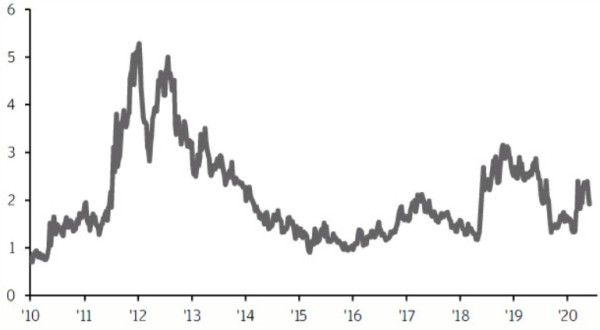 Source: Refinitiv Datastream. J.P. Morgan Asset Management. Data as of 27 May 2020.
Share this post!