Wisdomtree: Aluminium outlook remains weak as output rises amidst weak demand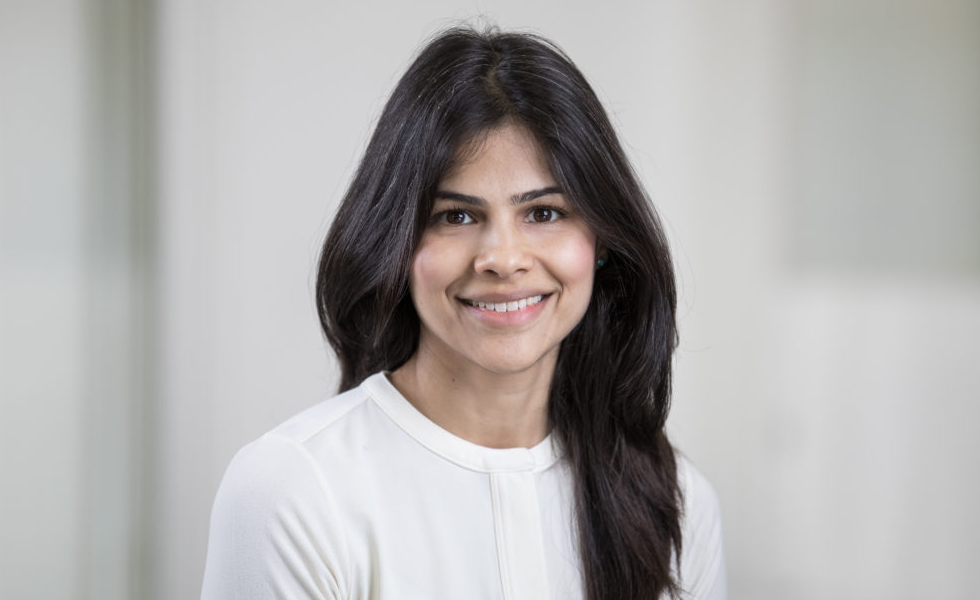 By Aneeka Gupta, Director, Research, WisdomTree
Owing to their cyclical nature, industrial metal prices remain under pressure due to the risk-off sentiment caused by plunging oil prices.
Aluminium prices have fallen to US$1466 per metric tonne (MT)[1], below the key US$1500/MT mark, making aluminium the worst performing (19.52%) industrial metal year to date[2]. Unlike other industrial metals experiencing a supply shock, aluminium's supply has continued to increase. One reason for this is that the aluminium industry's supply is known to be price inelastic owing to falling input costs, higher smelter restart costs, longer term power contracts and government support. Energy accounts for 40% of aluminium's production costs, so falling oil prices is lowering the production costs of smelters. In addition, aluminium smelting's low labour intensity has not resulted in the need for major cuts in output due to COVID-19. Consequently, aluminium has seen very limited impact from the quarantine restrictions as well as limited price driven smelter cuts, driving a rapid build-up in its inventory that will take a much longer duration to clear even once demand resumes.
Figure 1 – Aluminium supply disruptions versus other industrial metals
Source: WisdomTree, Company Reports as of 17 April 2020.
China responsible for higher aluminium output
"China is the world's largest consumer and producer of aluminium, accounting for a global share of more than 50%. On 20th April, the International Aluminium Institute (IAI) reported that global aluminium production grew by 1.5% over the prior year to 5.48mn tons in March, marking its highest level since December 2018. China was responsible for the expansion in production. Chinese aluminium smelters largely maintained their production during the COVID-19 crisis, they were also able to export more again as the situation in the country gradually normalised. This is likely to result in an oversupplied aluminium market amidst weak demand during the coronavirus outbreak. Aluminium stocks in the London Metal Exchange's (LME) warehouses have risen by 34% over the prior 6 months.
Figure 2: Aluminium Smelter Production dominated by China
Source: Bloomberg, WisdomTree as of 17 April 2020
Aluminium Demand to remain weak in 2020
"Aluminium's use is derived from a myriad of industries – from cars to aeroplanes and drinks cans. The COVID-19 pandemic has paralysed demand. While shifting consumer preferences in packaging away from plastic bottles to cans continues to provide a source of growth for aluminium's demand. The transport sector accounts for nearly 30% of aluminium's demand and the slump in global activity, exacerbated by the lockdown, is likely to place significant pressure on aluminium. Unless we see significant cuts in supply to offset the lost demand for the metal, aluminium prices will be unable to stage a sustained price recovery.
Share this post!