VanEck: Goudprijs consolideert in veerkrachtige goudmarkt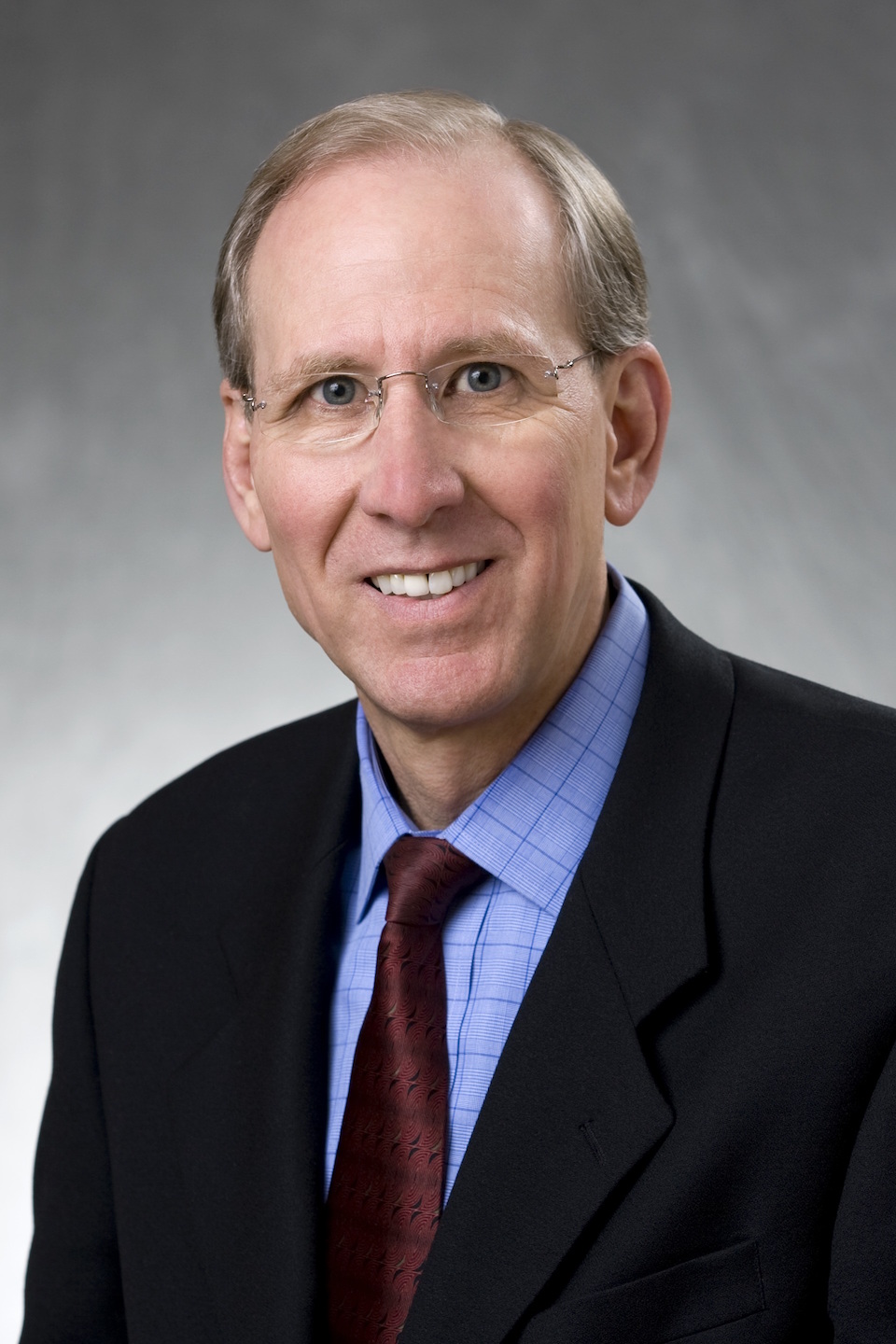 Hieronder volgt een commentaar in het Engels van Joe Foster, portfoliomanager en strateeg bij VanEck, op de goudprijs.
Complacency in the stock market was on full display in October as the S&P 500 reached a new all-time high while releases for the Institute for Supply Management (ISM) Manufacturing and Non-Manufacturing indices, payrolls, retail sales, durable goods orders, industrial production, and Conference Board consumer confidence all fell and/or missed expectations. The weak economic results caused the US dollar index (DXY) to fall from the top to the bottom of its 2019 range in October. While the weak dollar was supportive of gold in October, the normally strong inverse correlation has been absent this year. The gold price continued to consolidate its 2019 gains in a narrow range between $1,480 and $1,510 per ounce. Gold was contained in October due to the negative correlation it has shown with the stock market this year, along with a monthly rise in interest rates. Treasury yields rose even though the Fed cut the Federal Funds Rate, as expected. For the month, gold gained $40.55 (2.75%) per ounce closing at $1,512.94 on 31 October. Gold and gold stocks ended the month at the top of their recent consolidation range as the Chinese expressed doubts about the chances for a long-term trade deal with the U.S.
The gold market appears resilient given the lack of strong catalysts lately. While many measures of the economy have deteriorated, third quarter GDP growth, while anemic, came in above expectations and unemployment remains at historic lows. Nonetheless, we believe the potential for systemic financial stress is keeping the gold price elevated as a safe haven asset. What gold investors see that the stock market might be ignoring, in our view, are signs that the post-crisis asset bubble is bursting. Unlike 2000 or 2008, there is no discernable bubble focused on a single asset class. Instead, the totality of asset values amounts to a historic bubble. Perhaps WeWork's valuation plunge from $47 billion to less than $8 billion and other disappointments in the private company space amount to the beginnings of a bubble bursting that the public equities are ignoring?