Pimco: Fed zal beleid verder versoepelen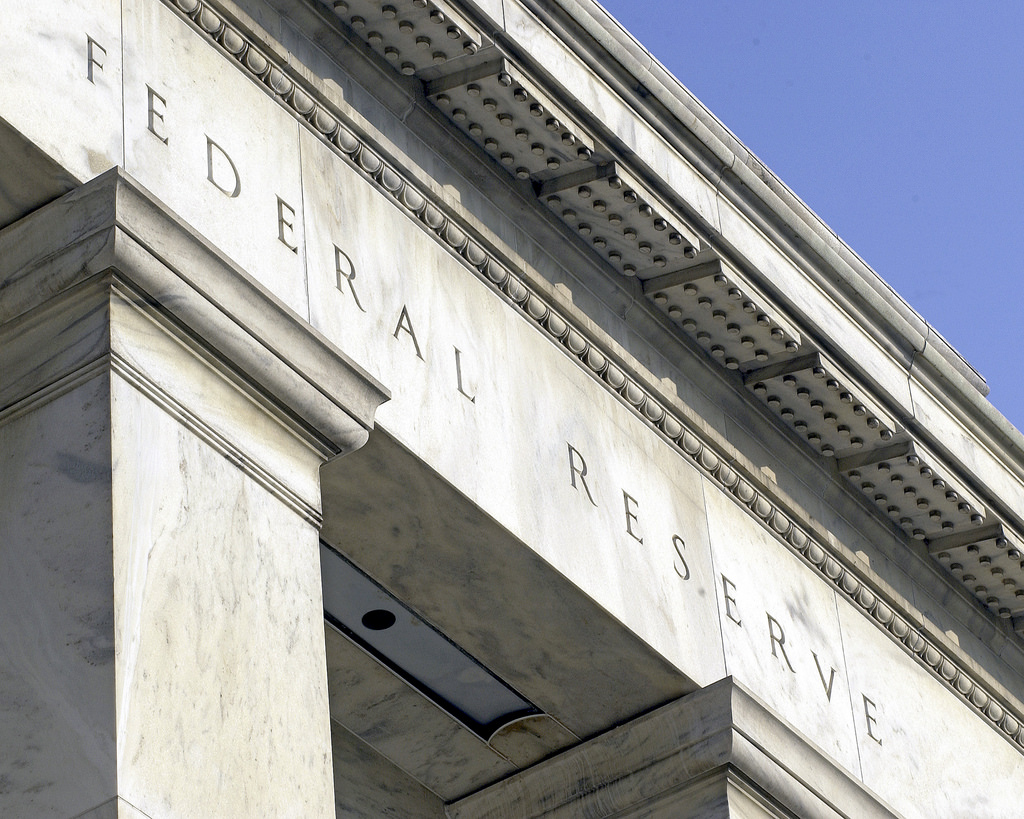 De Fed zal het beleid later dit jaar verder versoepelen, ondanks de huidige verdeeldheid binnen het beleidsbepalende comité FOMC (Federal Open Market Committee). Dat stelt Tiffany Wilding, de VS-econoom van vermogensbeheerder Pimco.
Wilding denkt dat de FOMC-leden die de rente deze week niet wilden verlagen uiteindelijk weer 'aan boord' komen als de economische data verder verslechteren. Pimco is van mening dat lagere groei in de VS niet alleen te wijten is aan het wegebben van de begrotingsstimulansen, maar ook aan de 'zorgelijke' vertraging van de wereldwijde groei in combinatie met het verstorende Amerikaanse handelsbeleid.
Deze zwakte maakt de economie kwetsbaar voor schokken en versterkt de reden voor verdere versoepeling door de Fed later dit jaar. Klik hier voor de complete blog van Tiffany Wilding (September Fed Meeting: Divisions Over the Path of Policy). Daarin ook aandacht voor de recente stress op de Amerikaanse geldmarkt en de mogelijk reactie van de Fed daarop.