Scientific Beta: Major institutional equity mandate to be benchmarked to climate index
Scientific Beta: Major institutional equity mandate to be benchmarked to climate index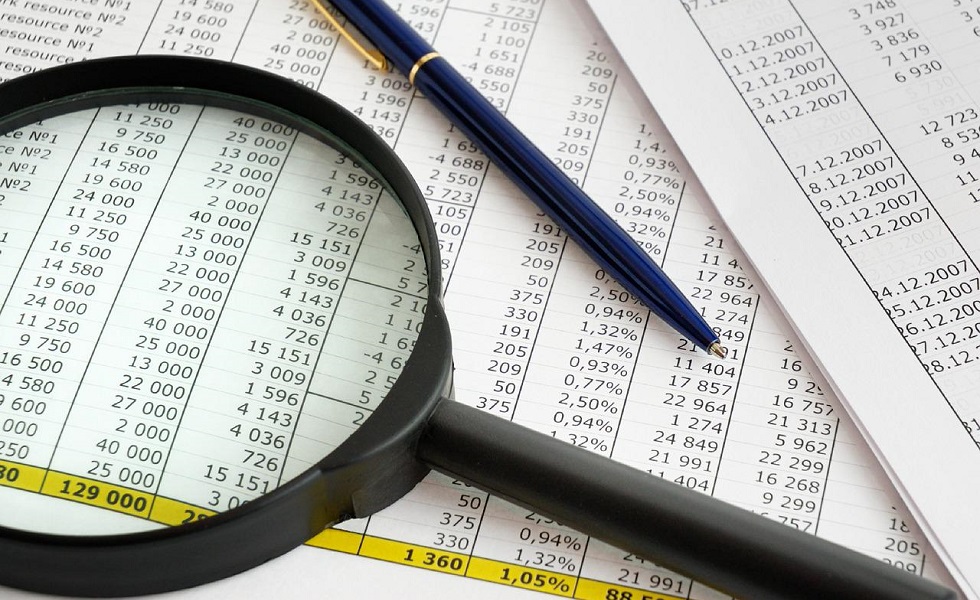 One of the most prominent pension schemes in Europe, the €41.7bn additional pension scheme for French civil servants, ERAFP, had announced that it was awarding a circa €300m mandate to be benchmarked to the Scientific Beta Eurozone Climate Impact Consistent EU PAB Compliant index, and the corresponding fund has now been launched. The choice of index reflects ERAFP's climate commitments, made notably within the framework of the Net Zero Asset Owner Alliance (NZAOA).
The decision by ERAFP is a major vote of confidence in Scientific Beta's Climate Impact Consistent index offering. Since 2021, Scientific Beta has been offering these indices with pure climate objectives that allow climate exclusions and weightings to be combined in order to translate companies' climate alignment engagement into portfolio decisions.

The mandate will be awarded for a four-year term, twice renewable for one year, bringing the maximum term of the mandate to six years, and must be managed while respecting the socially responsible investing principles under which all of ERAFP's allocations have been managed since 2005.

Commenting on this announcement, Kin Yee Ng, CEO of Scientific Beta, said, "We are gratified that ERAFP has seen fit to award such a significant mandate on the basis of Scientific Beta's climate impact consistent (CIC) indices. The CIC index is the result of robust research that delivers a consistent climate offering on the market. Traditional climate indices and benchmarks, which combine financial and climate criteria, frequently lead to contradictions with compromised climate impact. We believe our CIC indices' strict focus on climate objectives raises the bar for climate action."
Deel dit bericht