DWS: Fed will raise interest rates further, but with smaller steps
DWS: Fed will raise interest rates further, but with smaller steps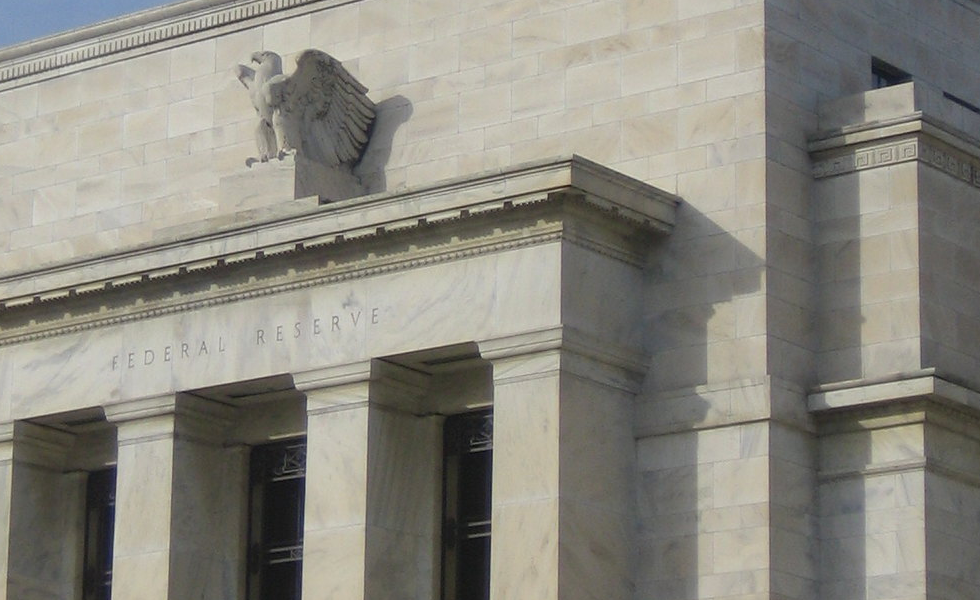 The Federal Reserve is not done raising interest rates, but the upcoming steps will be smaller than the 75 basis points announced on Wednesday. This is the opinion of Christian Scherrmann, Economist Americas at asset manager DWS. His full comments are below.
As universally expected, the US Federal Reserve increased policy rates by another 75 basis points, the fourth consecutive increase of this size in the current hiking cycle.
But we and the markets were more interested in what else the Fed had to say, and especially whether it is inclined to adopt smaller than 75 basis points steps looking ahead. In our view the Fed has given the markets a hint of what they hoped for, a probable slowing in rate rises, but with a big warning that they will like less: the tightening pain could go on for a long time.
The updated statement gives a hint of the current Fed thinking. Pretty much in line with what officials were postulating before the meeting, the Fed suggests there will be further hikes but that it will start to take into account the cumulative tightening of monetary policy, the lags with which monetary policy affects economic activity and inflation, and economic and financial developments.
In the press conference, Fed Chair Powell acknowledged a slowing of economic activity compared to last year. Together with his observation that financial conditions are tightening 'quite a bit', this might be interpreted as a belief on the part of the central bankers that their actions are proving effective.
He also reiterated the well-known formula that rate hikes need time to show their full effect. All of this went down well initially in the markets. But Powell soon had something less digestible to say. He added that the "ultimate end point" for rates most likely will be higher.
We expected the Fed to do this – open the door to smaller rate rises but without sounding dovish. With policy rates now at 3.75 to 4% the stance of monetary policy is now de facto in tightening territory. The Fed may want to explore this territory cautiously and could take markets 'some way' into the tightening zone before it thinks about not raising rates any further.
Share this post!