Outlook 2022: Robert W. Sharps (T. Rowe Price)
Outlook 2022: Robert W. Sharps (T. Rowe Price)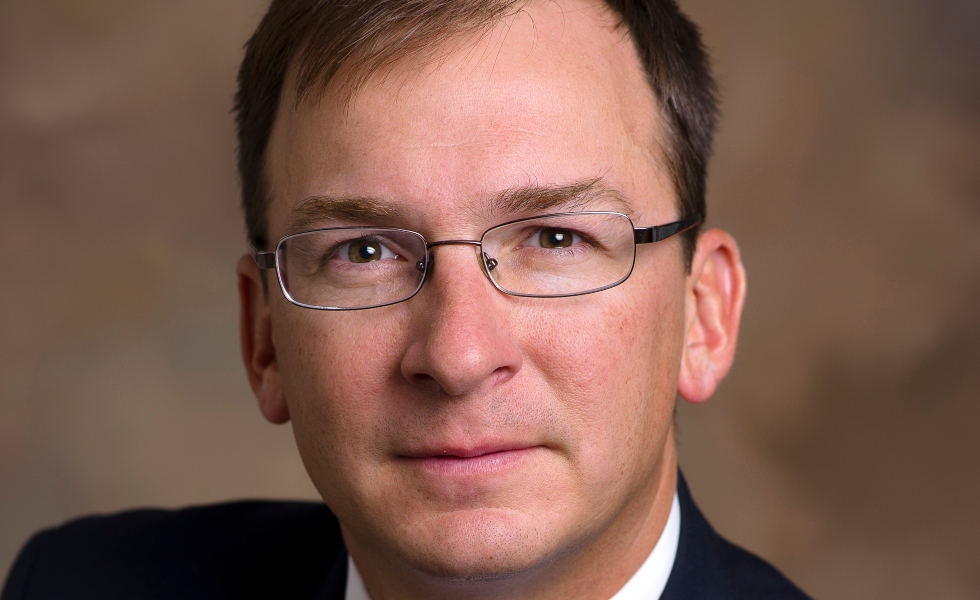 Door Robert W. Sharps, Head of Investments and Group CIO bij T. Rowe Price
Waar liggen de grootste kansen en bedreigingen voor beleggers?
'De vooruitzichten voor de meeste grote economieën blijven gunstig. De deltavariant lijkt het wereldwijde herstel alleen maar te hebben vertraagd in plaats van te hebben ontspoord.
Er liggen wel uitdagingen aan de horizon. De belangrijkste daarvan is het afbouwen van het buitengewone accommoderende monetaire beleid in de ontwikkelde landen. De inflatie is een andere uitdaging voor beleggers, maar die is waarschijnlijk van voorbijgaande aard. Beleggers moeten er wel rekening mee houden dat de inflatiestorm nog voldoende kracht heeft om door te razen. Ook zal de verkrapping van het stimuleringsbeleid van de overheid beleggers voor een aantal uitdagingen stellen.
De overvloed aan liquiditeit heeft her en der geleid tot speculatie, maar het is lastig om precies aan te geven waar die in de markt te zien is en hoe beleggers deze 'pockets of excess' kunnen vermijden.
Ik heb geen uitgesproken mening over de aantrekkingskracht van groeiaandelen ten opzichte van waardeaandelen, of over de aantrekkelijkheid van ontwikkelde versus opkomende markten, of over Amerikaanse versus niet-Amerikaanse beleggingen. De recente sterke prestaties in sommige beleggingscategorieën zijn juist een extra argument om een sterk gediversifieerde portefeuille aan te houden.
Beleggers hebben nog niet alle vruchten van het herstel geplukt. Veel bedrijven zijn nog niet teruggekeerd naar het pre-pandemie niveau en het is cruciaal om te achterhalen welke bedrijven opnieuw voet aan de grond krijgen of de markten weten te ontwrichten door innovatie.'
De vooruitzichten voor de meeste grote economieën blijven gunstig.
Share this post!