Fidelity: The REIT way to invest as private real estate evolves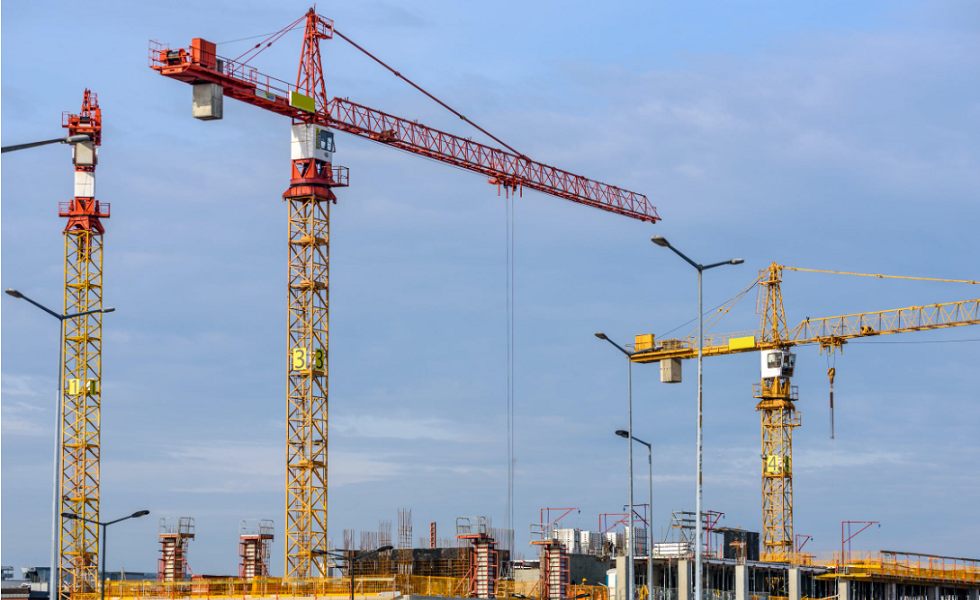 The way we use buildings is changing. Markets have sometimes been slow to reflect these shifts. But publicly traded real estate investment trusts (REITs) show how private property funds may be set to evolve in response.
The rise of online shopping. Working from home. Ageing populations. Such trends are changing the way people use buildings. And it's changing how investors think about real estate in their portfolios. To ensure exposure matches the modern economy, we think real estate investors will need to expand their areas of expertise and diversify further. This week's Chart Room looks at how the current shape of public market REITs may offer a glimpse of the future for private real estate investors.

Shifting mix
Specifically, if the composition of REIT portfolios (the bottom half of this week's chart) are any guide, they may show how sub-sector level allocations may change for private funds: reduced exposure to office space, more allocation to data centres (reflecting increased use of technology), and more healthcare, leisure and different forms of residential property (as people get older). It takes time to buy and sell property, so there is a need for real estate investors to start diversifying now.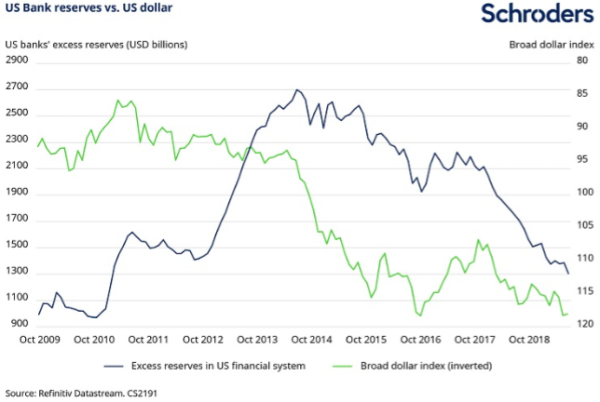 Share this post!