Mellon: Gevallen engelen presteren ook in crisis beter
Mellon: Gevallen engelen presteren ook in crisis beter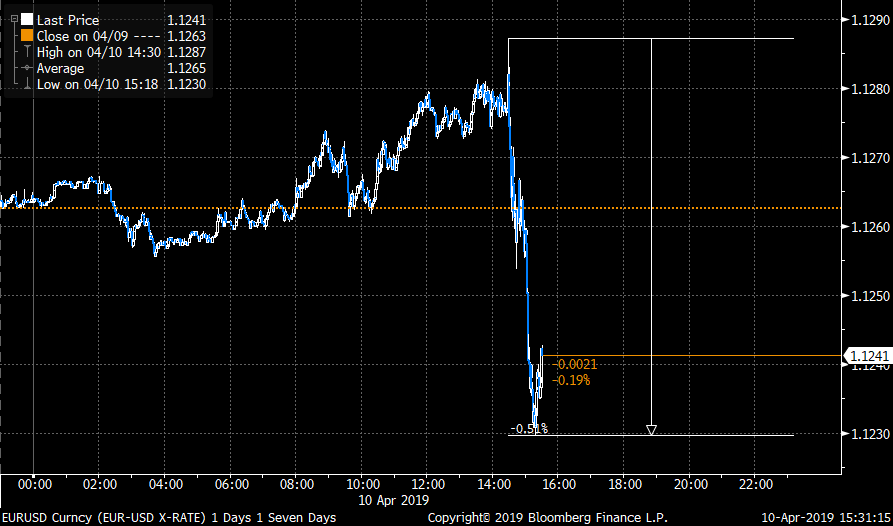 Obligaties waarvan de kredietwaardigheid verlaagd is van investment grade naar high yield, ook wel 'fallen angels', hebben een vrij constante outperformance. Zelfs tijdens de pandemie van 2020 blijft dit voordeel overeind.
Dit blijkt uit een nadere blik op dit segment van de obligatiemarkt door fondsmanagers Manuel Hayes en Paul Benson van Mellon, onderdeel van BNY Mellon Investment Management. Fallen angel-obligaties kunnen volgens hen worden gezien als niets minder dan 'de laatste gratis lunch voor beleggers'.
Tussen andere aandelen- en obligatiecategorieën, valt US fallen angels met het hoogste rendement bij een lagere volatiliteit dan S&P 500, smallcap of opkomende markten aandelen en opkomende landen obligaties. Veel beleggers willen of mogen alleen in obligaties van de hoogste kredietwaardigheid beleggen. Fallen angels komen daarom tegen dumpprijzen in de index, aldus de Mellon-managers.
Opvallend is dat ook in de crisis als gevolg van de dit jaar uitgebroken pandemie de outperformance vrij stabiel is gebleven. Het rendement per kalenderjaar tot en met juni voor fallen angels ten opzichte van high yield ligt dit jaar zelfs hoger dan de circa 3% gemiddeld. En dat terwijl de kapitaalmarktrente in dezelfde periode is gedaald.
Mellon schat in dat er nog voor honderden miljarden dollars aan downgrades naar high yield aan zitten te komen. Het fondshuis denkt hierop in te kunnen spelen met een systematische kwantitatief gedreven aanpak. Deze 'efficient beta' strategie, waarvan Benson het hoofd is, richt zich op recent afgewaardeerde obligaties die tegen korting worden verhandeld.
Share this post!