Alpha Real Capital: COVID-19 crisis will create more investment opportunities in real estate
Alpha Real Capital: COVID-19 crisis will create more investment opportunities in real estate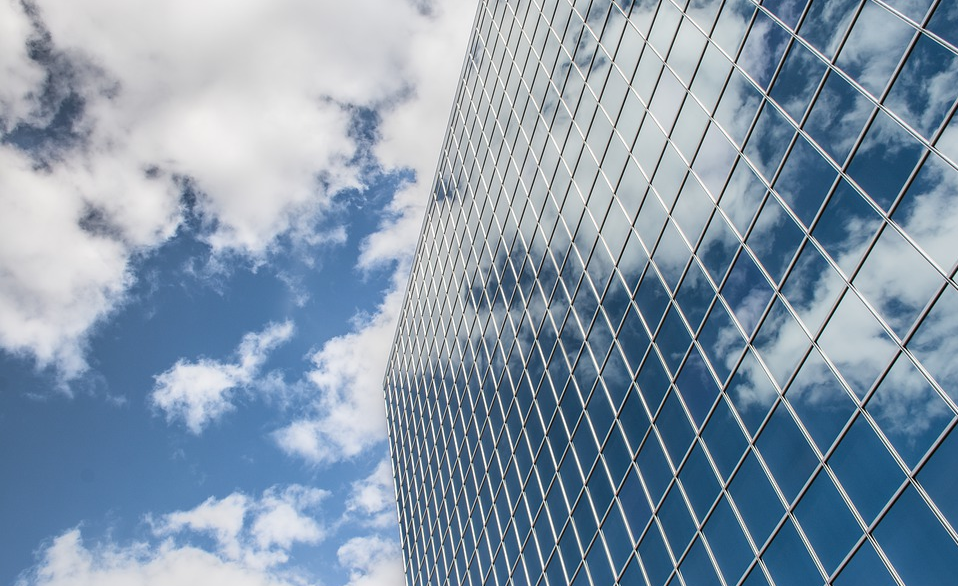 Alpha Real Capital LLP claims that the impact of COVID-19 will create attractive investment opportunities for investors in the European Long income real estate sector. Over the next 6 to 12 months, it expects a significant growth in refinancing and M&A activity where ground rents may offer an attractive financing option.
Although challenges remain, in a new paper published by Alpha entitled 'Commercial Ground Rents: Investment opportunity in a time of adversity', it says there are several supply-specific factors behind this predicted trend:
Reduced liquidity: multiple sectors are struggling for short-term liquidity, which can be achieved by releasing capital through ground rents.
Increased financing costs: traditional financing costs have increased, so ground rents will become an even more attractive funding alternative for certain acquirers and operators.
Banks looking to de-lever: banks are looking to operators to provide new equity into existing positions to reduce leverage. Ground rents represent a low-cost option to provide this equity.
Wider opportunity set: the change in circumstances apply to many quality assets with sustainable mature income which previously saw no need for a ground rent. For example, high quality 'trophy' assets owned by family offices may need liquidity injections and this could be the first and potentially the only opportunity to access these.
Heightened M&A activity: due to the current environment, distressed sale and consolidation M&A activity is expected to increase and require attendant financing options.
Share this post!