Monex: EUR/USD blijft dalen door matige macro-economische data en coronavirus
Monex: EUR/USD blijft dalen door matige macro-economische data en coronavirus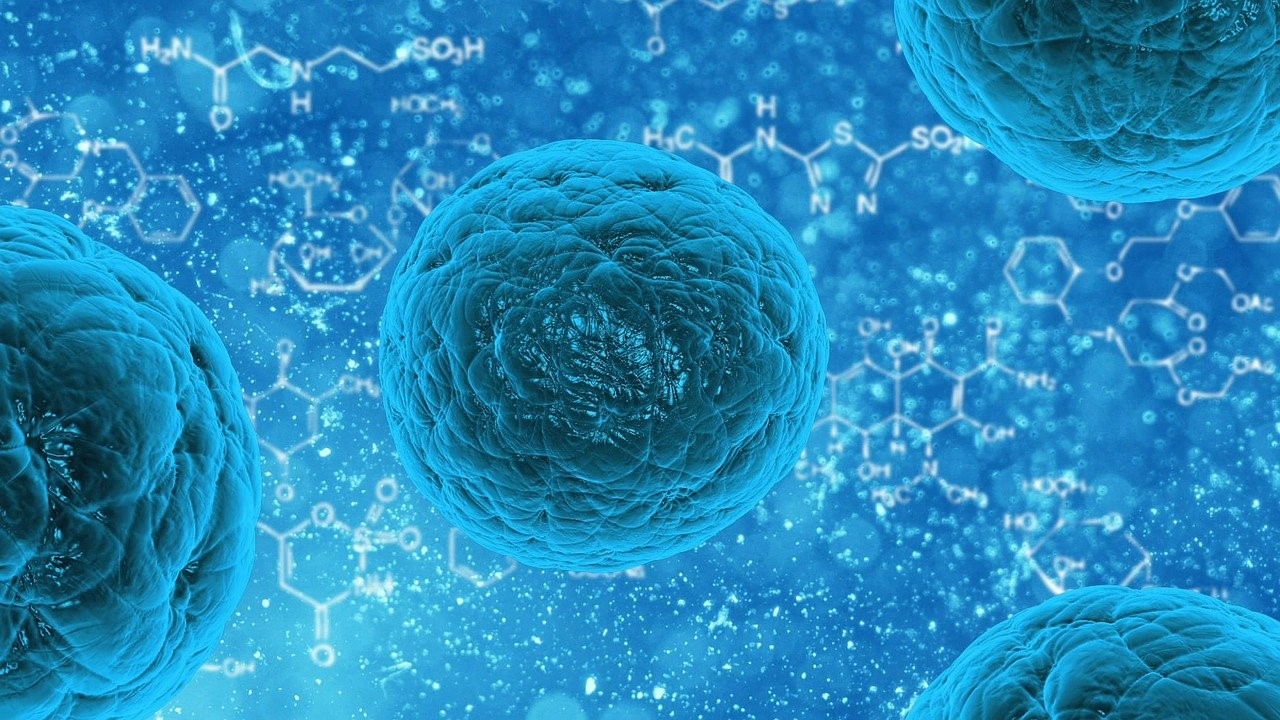 Hieronder volgt een commentaar in het Engels van Ranko Berich, Head of Research bij Monex Europe op de koersbewegingen van de Chinese renminbi, de euro, het Britse pond en de Amerikaanse dollar.
EUR
The euro further continued its downtrend against the dollar as last week's poor European macroeconomic data put pressure on the single currency and global coronavirus fears persisted, pushing the euro to a 4-month low. EURUSD has fallen for 6 consecutive days, the longest losing streak since March 2019. German politics remains in a state of turmoil after the resignation of CDU party chief Annegret Kramp-Karrenbauer yesterday. AKK, as the former heir apparent to Angela Merkel is commonly known, resigned over a failure to handle a regional chapter of her party voting with the right-wing AFD. A potentially divisive leadership contest now looms.
USD
The US Treasuries curve fell again yesterday while the dollar firmed, continuing the theme markets have become accustomed to over the last few weeks. While the broad DXY dollar index continued its rally and hit levels not seen since October 2019, the dollar itself performed mixed. The greenback made ground against currencies such as EUR, CAD and SEK, which a large share of the DXY measure comprises of, while sustaining marginal losses against JPY, CHF and GBP. Today, Jerome Powell is likely to reassert confidence in the economic outlook and current policy in his first day of testimony before Congress. The Fed is unlikely to adjust its stance just prior to the election but will maintain its data-dependent stance instead.
GBP
GBP saw a slight rally yesterday and overnight, amid a major leak of part of the UK's negotiating position in trade talks with the EU, and ahead of today's release of gross domestic product data. The 'opening position' of the UK was snapped by a long-lens camera while an unreleased briefing paper was carried into downing street, and is being widely reported on in UK newspapers. The document describes the UK's opening position as seeking permanent equivalence agreements for financial services regulation. The proposition seems a stretch in light of the UK's opposition to binding alignment with EU rules, and the EU's stated requirement of binding 'level playing field' provisions as a prerequisite for a comprehensive trade deal. The full details of the UK's proposal are expected to be released in a white paper some time in spring, while Chancellor of the Exchequer Sajid Javid went into damage control mode this morning by writing an opinion paper in the City AM, a London newspaper.
Share this post!