LCG: Chinese shares crash but havens and pound reverse too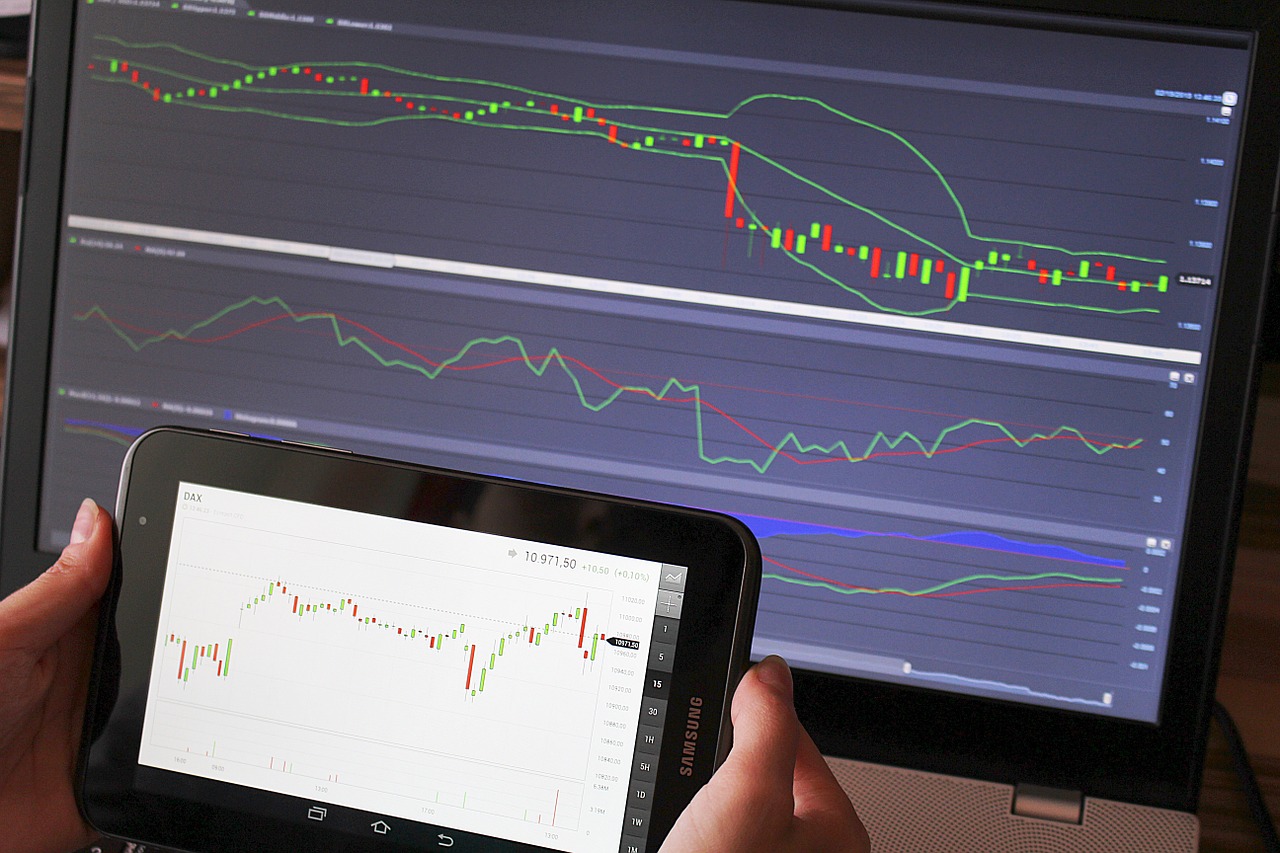 The PBOC has added Rmb1.2tn ($173bn) in liquidity and lowered 7-day and 14-day reverse repo rates. It is all with the aim of keeping the money flowing when nerves are frayed, and trust is lower among counterparties.
There are now 17,205 confirmed cases of the coronavirus with 361 deaths. The outbreak is still contained mostly within Wuhan, but the number of cases overseas is still increasing with the first death outside China over the weekend.
There seems to be an appreciation now that even the best-case scenario for the coronavirus isn't good. Just the efforts to contain the outbreak will be very destructive to growth. We can see Chinese economic growth being cut in half in the first quarter – about 3% y/y instead of the 6.1% reported in the fourth quarter of last year.
The selling continued after the WHO confirmed the coronavirus was an international health emergency, but we think the recommendation on travel and trade will have put a floor under markets. Travel and trade is being restricted anyway but to have made the recommendation it must mean the WHO are confident the coronavirus won't take hold outside of China. If the WHO were to reverse the advice on travel or it proved to be bad advice, that's when markets will have to price in the worst-case scenario.
EQUITIES
China shares have seen massive yet inevitable selling on the first day back after the Lunar New Year break. China's equity benchmark the CSI 300 dumped over 9% on the open. Given that shares in China go limit down after losses of 10%, its about as bad as it can get. As it stands, shares are on course for the worst 1-day drop since August 2015 which was a huge bear market in China. The losses exceed the three days' worth of losses seen in Hong Kong last week. Strangely enough, it might have been worse if China's Central Bank hadn't pumps in billions and cut funding costs.
Shares in Europe look set to open lower and futures point to a lower start on Wall Street. From a stock market perspective, our best hope in the short term might by China's 'National Team'. If state-linked institutions can do enough buying off the lows in the next day or so, a bear market can be overturned.
FOREX
The wash of selling to strike China on Monday has sent the onshore yuan below the key 7.0 figure. It's a very binary setup again in FX today but havens are making a small come back. Havens like the yen and dollar were slightly lower while riskier and Asian currencies like the Aussie are off recent lows. There will need to be a let up in equity market selling and some other macro catalyst, perhaps US non-farm payrolls to see the 'risk-on/off' theme in forex reverse.
Having closed higher on 'Brexit Day', the pound is edging lower on Monday ahead of a speech by PM Boris Johnson later today. If the main purpose of Boris' speech is to get across the idea that the UK does not plan to align with EU rules, the pound could come under renewed pressure. Foreign Secretary Dominic Rabb offered some hints that might be the case over the weekend when he said in an interview "We are taking back control of our laws, so we are not going to have high alignment with the EU, legislative alignment with their rules."
COMMODITIES
The local commodity markets in China have seen prices crash, catchup up with international counterparts. Industrial metals like iron ore and copper saw big daily losses in China but are rebounding in international Markets like London.
Brent crude oil is being led lower by onshore crude oil futures in Shanghai which fell over 7%. Crude oil prices crashed more than 15% during the first trading month of the year, which was the biggest January loss since 1991.
The price of gold jumped $15.79 or 1.0% on Friday with the flight to safety propelling gold to its best month in five. But on Monday gold is lacking follow-through to take it to new 7-yearh highs.
Opening Calls
FTSE 100 is set to open 22 points higher at 7308
DAX is set to open 37 points higher at 13018
S&P 500 is set to open 20 points higher at 3245
Share this post!