LCG Market Wrap: Dip-buying, Uber, Hyundai, Tesla, Eurozone CPI
LCG Market Wrap: Dip-buying, Uber, Hyundai, Tesla, Eurozone CPI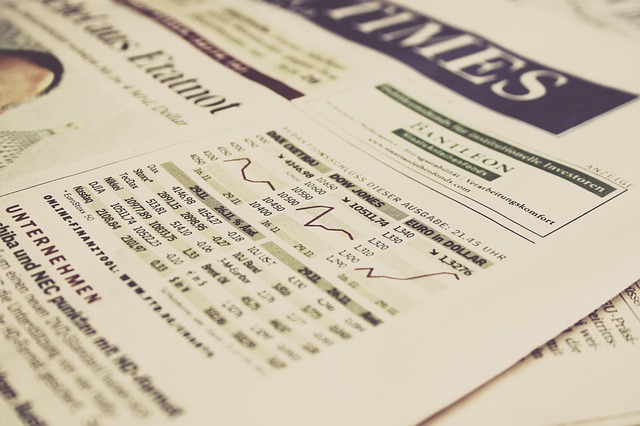 INDICES: Iran tensions fall
After a rise in Asian shares, European shares have opened on a firmer footing while LCG pricing points to a flat open on Wall Street.
Some familiar dip-buying has kicked in to the aid of stock markets. Once the geopolitical tensions had started to run their course, appetite picked up for shares and diminished for havens like gold. Tehran's apparent decision to pull out of the 2015 Nuclear Treaty rather than respond militarily to the flare up in tensions with the US was the basis for some relief. There is still considerable uncertainty about what happens next between the US and Iran and we are monitoring the risk of escalation.
We noted yesterday that 'Geopolitics is providing the excuse for stocks indices to pullback from the overbought levels that existed into the end of 2019.' Now that we are off the overbought levels there's scope for the mood in markets to improve further before the monthly US jobs report on Friday.
EQUITIES: Uber & Hyundai plus Tesla
Shares of Uber and Hyundai are in focus after the pair agreed a tie-up to work on electric air taxis. Flying cars capture everybody's imagination so even if this were just a PR stunt it would be a smart one. However there might be more to it. Investment in startups doing R&D on vehicles based on drone technology by some rivals would suggest automakers are looking at this seriously.
Yesterday shares of Tesla reached record highs, giving the EV maker a market cap of $80bn dollars first the first time. Investors are paying a much higher multiple for Tesla shares than those of Ford or GM because of the huge growth potential inherent in the use of new electric vehicle technology. Investors are looking at which of the traditional automakers will participate alongside Uber in the future use of EVs and deciding which deserve a higher valuation. By teaming with a new-tech firm like of Uber, Hyundai is improving its prospects on this score.
FOREX: Eurozone CPI, US ISM Non-manufacturing
EURUSD is sitting just below 1.12 before the release of the biggest economic release for the Eurozone in the New Year. Consumer Price inflation for the Eurozone in December is expected to rise to 1.3% from 1.0% in November. This should match the rise in core prices which is also forecast to rise by 1.3%. Higher energy prices will account for any rise in headline inflation but green shoots in underlying inflation account for some of the euro's recent strength. A 0.1% rise in core inflation to 1.4% would take it to the highest since 2013. Today's inflation indicator could be an important influence over whether the ECB retreats from the ultra-dovish stance under Mario Draghi to a more neutral 'Owlish' stance under new President Christine Lagarde.
The US ISM Non-manufacturing survey is expected to signal a pickup in service-sector activity for January. It needs to. The drubbing US manufacturing activity has taken during the trade conflict needs the service sector to take up the slack if economists are to maintain forecasts of a 2020 growth re-acceleration. The dollar has started the New Year with a softer tone as traders reassess likely changes in monetary policy at home and abroad, and we expect this to be a theme that continues for the first half of 2020.
COMMODITIES: Gold & oil go into reverse
Price action in Gold and oil was a mirror image of equites on Monday. Early gains reversed to see prices finish close to where they started. It was a quick reversal in commodities that led the turnaround in share prices. Gold at a fresh 7-year high and oil above $70 per barrel confirm the strength of these markets moving forward but were a signal for profit-taking short term.
Opening calls
Dow Jones to open 5 points lower at 28,698
S&P 500 to open unch. at 3246
Share this post!