Monex: Dollar lager door ontspanning handelsbesprekingen VS-China
Monex: Dollar lager door ontspanning handelsbesprekingen VS-China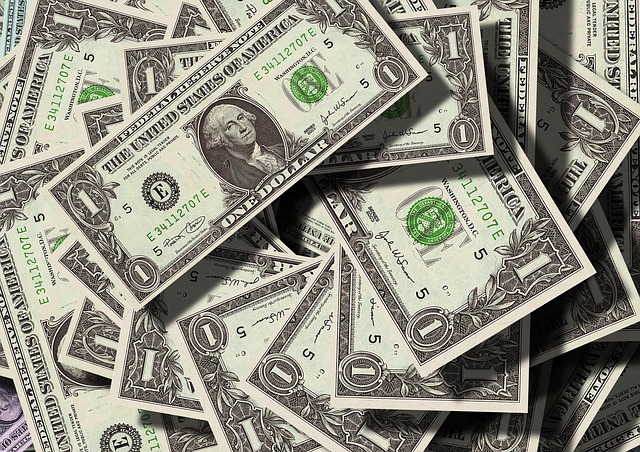 Hieronder volgt een commentaar in het Engels van Ranko Berich, Head of Research bij Monex Europe op de koersbewegingen van de euro, het Britse pond en de Amerikaanse dollar.
EUR
The euro visited a fresh one-month high yesterday before closing flat relative to its opening value. Increasing tensions from US tariff threats to French exports over technology taxes and the potential EU retaliation were the most likely drivers of the moves. This morning the euro remains unaltered after the unexpected report of negative German factory orders, defying previous hopes for an industrial rebound in the largest Eurozone economy. The figure shrank to 0.4% in October relative to the previous month, from a similar-sized recovery expected. The single currency will be under stress later in the day, with union strikes in France set to disrupt much of the country. Local unions will rise today in a protest against Macron's plan to rebuild the pension system, probably the biggest political challenge facing the French president in his term.
GBP
Sterling's rally from yesterday continues to gather pace this morning, with the pound reaching its strongest levels against the euro since 2017. The move came after a similar rally on Monday, and was not clearly driven by one headline. Instead, the rally appeared to be driven by the increasing likelihood of a Conservative Majority at next week's General Election. Caution should be taken in reading too much in to the past 24 hours and sterling's rally. At first approximation it's probably safe to assume that a free-spending Conservative government that passes Boris Johnson's deal will be a net positive for sterling. However, the size and timing of any sterling rally is highly uncertain, as past election day rallies or routs for sterling have often been reversed in subsequent days and weeks. Yesterday's data included a better than expected reading for Markit's Services Purchasing Managers' Index, which rose to 49.3 in October, slightly shy of the 50 reading that indicates overall growth in the sector.
USD
Donald Trump appeared to leave this week's NATO summit in London in something of a huff yesterday, after a camera caught Canadian PM Justin Trudeau and other leaders including Boris Johnson sharing a joke at Trump's expense. Trump cancelled his planned press conference, and called Trudeau "two faced". Although the spat seems relatively unimportant, it comes at a time of fraying relations between the US and its historical allies, including far more substantial tensions with France earlier in the week. The tone of the trade negotiations with China, however, seemed more relaxed yesterday after the tense rhetoric of the previous day, where Trump refuted the urgency on closing an agreement with China. Unidentified sources indicated that the progress in talks is very positive and that US negotiators expect to close a phase-one deal before the new round of tariffs are put in place on December 15. Disappointing figures for the ADP employment change and the ISM non-manufacturing index were added to the weakness of the greenback yesterday.
Share this post!