BlueBay AM: "Jerome throws in the Powell"
BlueBay AM: "Jerome throws in the Powell"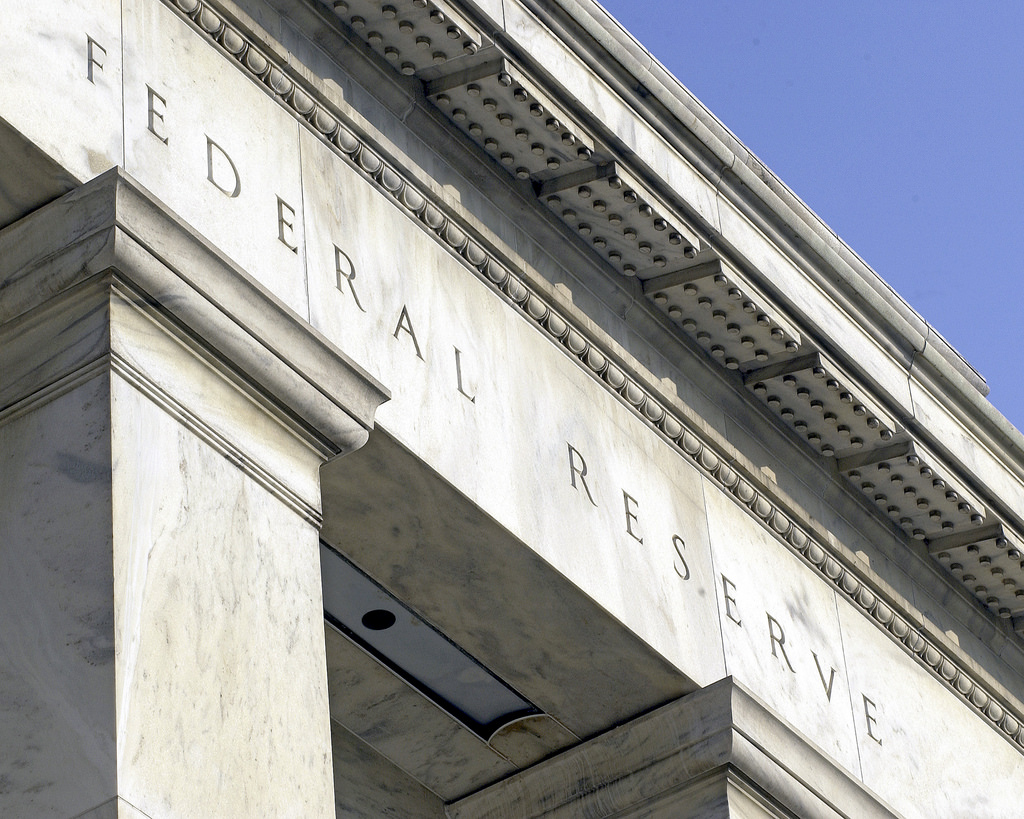 Mark Dowding, CIO at BlueBay Asset Management, has issued his latest market insight in which he discusses this week's Federal Reserve and BoE meetings, as well as the outlook for the UK, the US and the Eurozone.
Key points include:
Federal Reserve: US fiscal policy is set to ease further in the coming year and arguably now that Powell has acquiesced to Trump's desire to start lowering rates, it could be argued that fiscal and monetary policy are supplying the ammunition for Trump to pursue his trade wars.
US: BlueBay continue to hold to the view that US domestic growth momentum is likely to remain strong and this context, we are not inclined to change our macro view substantially at this point. Instead, the team are inclined to look for opportunities should markets start to overshoot.
UK / Brexit: The lack of preparedness in the UK seems truly shocking to senior policymakers in trade circles and there is a disbelief that UK policymakers can't see how severe the impacts of leaving the EU without a deal would be.
Bank of England: BlueBay are sceptical that the BoE will cut rates or deliver more QE and on this note it is interesting to observe that nearly all of the senior policymakers we meet globally are arguing for more of a monetary to fiscal policy hand-off.
Eurozone: Spain has been a focus as new elections become likely as the coalition has fractured – yet BlueBay see this having a limited impact on Bonos in the near term.
Share this post!