Ronde Tafel The Future of Fixed Income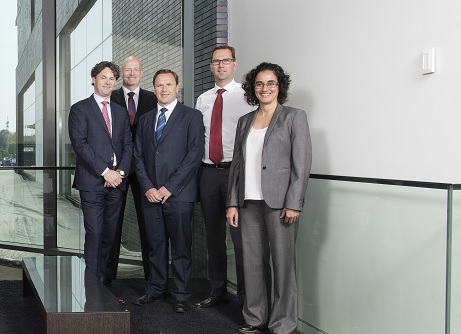 Veel sectoren in fixed income zijn door de interventie van met name de ECB duur, bijvoorbeeld investment grade bedrijfsobligaties. Dat neemt echter niet weg dat er nog steeds kansen bestaan voor fixed income beleggers.
Klik hieronder voor het volledige artikel.
Share this post!