LCG MARKET WRAP: Central bankers expected to underpin stocks while LNG dives
LCG MARKET WRAP: Central bankers expected to underpin stocks while LNG dives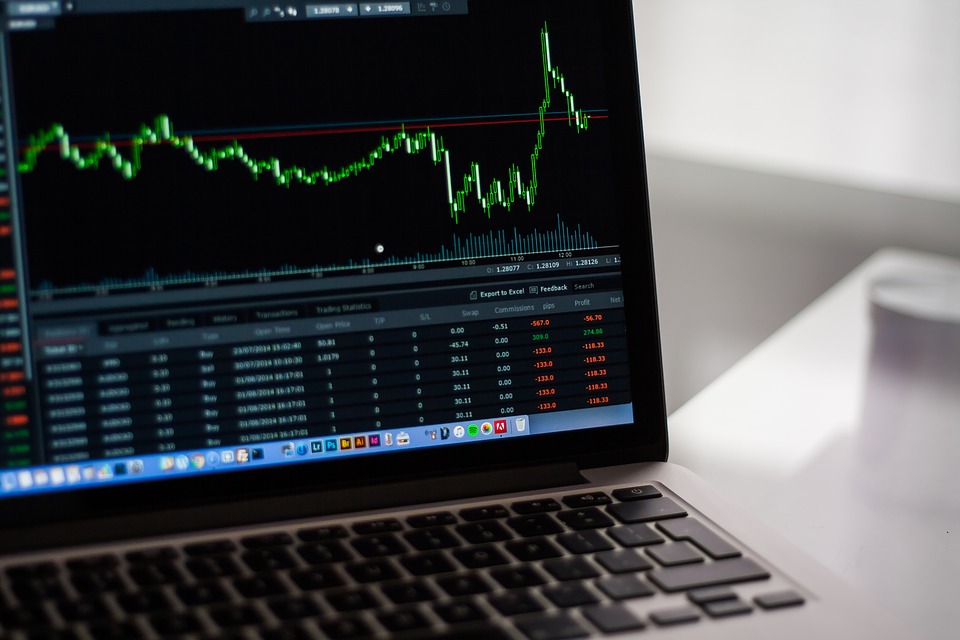 There have now been more than 1000 deaths from the coronavirus with 42,700 cases. That makes a mortality rate at 1% according to Imperial College London. Tesla and Ford are returning to production in China but others including Ford are still closed until next week. The Mobile World Congress is losing more attendee companies by the day with Intel the latest to pull out.
EQUITIES
Markets are moving in defiance of coronavirus fears. US indices touched more record highs on Monday and Chinese stocks have notched up a sixth day of gains. The Hang Seng was up over 1.5% led by Tencent shares on Tuesday.
European shares are on course for a higher open on Tuesday. Chattering central bankers and the Democratic Primaries in New Hampshire will be a focus, while investors monitor the coronavirus.
There is a notable divergence between the reaction to the coronavirus in the stock markets to commodity markets. We think that is probably explained by expectations for the monetary policy response. If central bankers do not reinforce that expectation today, it could unnerve investors. If they do, the record-breaking rally could have legs.
FOREX
The dollar has been on a tear, especially against the weakest currencies including the British pound and the Australian dollar. We suspect this dollar strength could at risk when Fed Chair Powell speaks to Congress today. Given the uncertainty around the coronavirus, we expect Powell to adopt a slightly more dovish tone and leave the door open for a rate cut later this year.
Sterling saw a modest recovery on Monday after taking a drubbing last week. Outgoing BOE Governor Carney will be making some remarks. After Carney's last speech sent the pound on 5% round trip over two weeks, many will be once bitten twice shy. We are cautioning to think twice about any reaction.
There is a data dump from the United Kingdom today, which could spark some volatility. Data on industrial production, trade balance and Q4 GDP growth are all on tap. GDP data is rear-view mirror stuff butt could provide a bump if better than expected. Any sterling bounce looks like it will be fleeting. Traders we speak to prefer fading any strength for when the focus returns to the rather fraught EU/UK trade negotiations.
Christine Lagarde speaks at the European parliament after roughly 100 days in the job. The euro is close to a four-month low, probing October lows. We think a lot of the euro weakness relates to subdued expectations that the strategic review initiated by Lagarde will bring about any changes that result in a more hawkish policy stance.
COMMODITIES
Natural Gas has slumped to near a four-year low, dropping 5% on Tuesday. The entire energy complex is suffering under coronavirus fears and issues with over-supply. NatGas has a weather problem too. The mild winter in Asia combined with Chinse importers of LNG ending contracts because of the distribution problems caused by the coronavirus has crushed seasonal demand.
WTI crude oil is back above $50 per barrel Tuesday morning after reaching a one-year low.
Opening Calls
FTSE 100 is set to open 40 points higher at 7486
DAX is set to open 97 points higher at 13591
S&P 500 is set to open 10 points higher at 3362
Deel dit bericht