PGIM Fixed Income: Commentary on ECB interest rate decision
PGIM Fixed Income: Commentary on ECB interest rate decision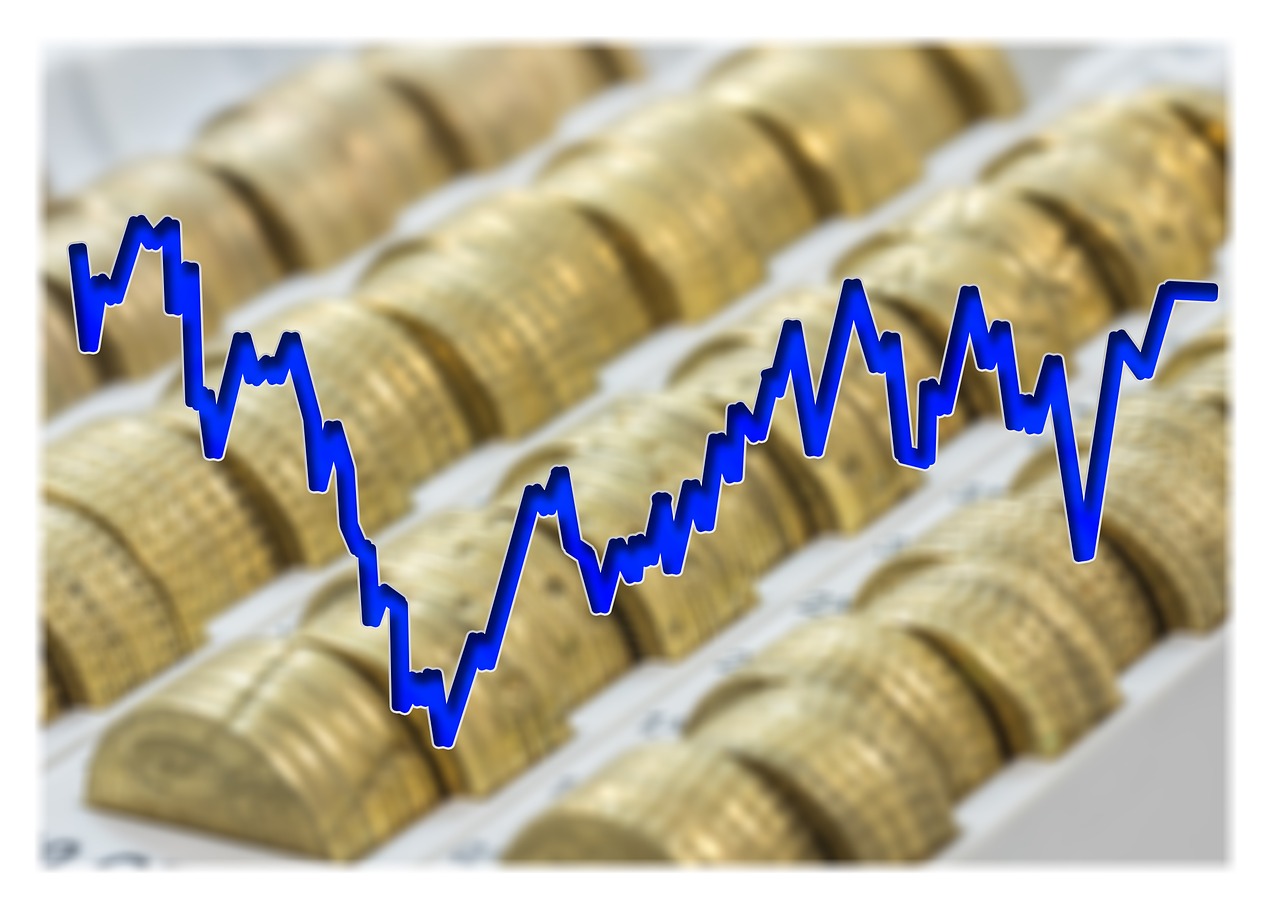 Katharine Neiss, Chief European Economist at PGIM Fixed Income, comments on today's ECB interest rate decision.
'Today's ECB decision contains all the key elements I was looking for.
First, they stuck to the well-trailed 50bps hike to deal with inflation. Yet at the same time, their latest announcement acknowledges recent financial market turmoil so as not to appear tone deaf.
Second, there was no mention on accelerating the pace of QT beyond Q2, which is the right call in my view. Additionally they provided reassurances on liquidity tools and regulatory and supervisory oversight within the EA - strong fundamentals in the region worth highlighting.
Third, the statement contains a notable shift towards a more dovish tone by emphasising data dependence and stepping away from signalling successive rate hikes to come.
This is an important change that opens the door to the possibility that this hike may well be the last – at least for the foreseeable future. Indeed, a shift in the macro fundamentals could warrant that: Europe is more bank-based when it comes to credit provision to the real economy, and therefore other things equal the recent turbulence would map into tighter financial conditions than elsewhere.
Moreover, financial conditions were already tightening rapidly according to the last ECB bank lending survey, and the domestic economy is not overheating in nearly the same way as over the pond.'
Share this post!