Schroders Capital: How to future-proof a major asset class
Schroders Capital: How to future-proof a major asset class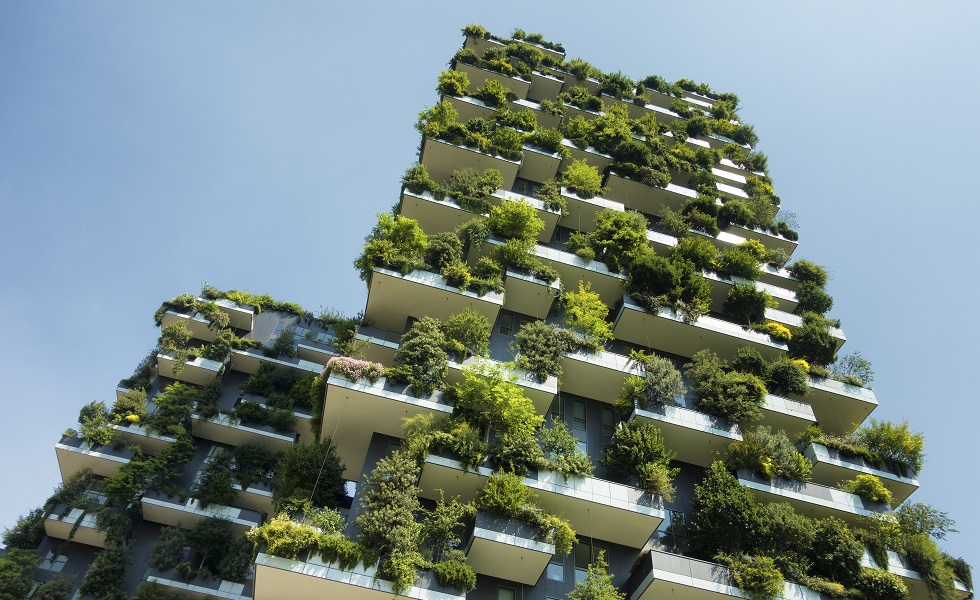 Real estate: sustainability and operational excellence are often quoted separately, but in practice heavily interlinked at asset level.
Owners and managers must focus on sustainability, operational excellence and finding new solutions in management and investment, to keep pace with changing market dynamics, according to Sophie van Oosterom, Global Head of Real Estate at Schroders Capital.
'There is a need for a client-centric, business-led approach that seeks to understand what role assets can play accommodating prevalent trends in society or business', she said today. 'The way assets are managed can contribute to the wellbeing and business models of their occupants. This needs to be understood and actioned to ensure long term sustainable income and value from these assets for owners.
Client-centric real estate
This client-centric, business-led approach is also necessary to access the best investment strategies for a given trend. The chosen structure of the real estate investment, whether direct or indirect, via loans, or in the listed market, should depend on relative value, governance preference, opportunity and access to best operators.
Sustainability and operational excellence are often quoted separately, but in practice heavily interlinked at asset level. By its physical nature, real estate affords investors the ability to adapt and reposition assets for the modern world, to ensure they can be operated efficiently.'
Sustainable trends at portfolio level selection
She's currently considering four long-term trends, 'that have a significant long term influence on the demand for real estate around the world in similar ways:
Technology & the knowledge economy
The interface for work has shifted, consolidating income and value in those buildings which address specific needs and evolving tenant preferences.
Rising individualism
Shifting individual preferences, including lifestyle and consumption choices, have been accelerated by the pandemic, deepening disparities in demand between and within impacted sectors.


Ageing populations & demographic shifts
Rapidly changing demographic profiles are rebalancing the accommodation markets, with systemic undersupply in certain segments


Connecting people & places
Higher industry and regulatory standards demand a holistic investment approach to create positive environment and social impact to ensure circularity and prevent obsolescence.
Aligning investment strategies to benefit from these trends ensures a market tailwind.' 'Direct investments in assets can be combined with investments in open-ended funds, closed ended partnerships, listed funds or real estate loans. Ultimately, all investment structures provide access and exposure to income and value from real estate, that can benefit from the same underlying trends. Optimising and mixing various investment structures opens up the entire universe of real estate investment market, and allows for optimal access to operational excellence.'
Share this post!