Monex Europe: Today's eurozone inflation data
Monex Europe: Today's eurozone inflation data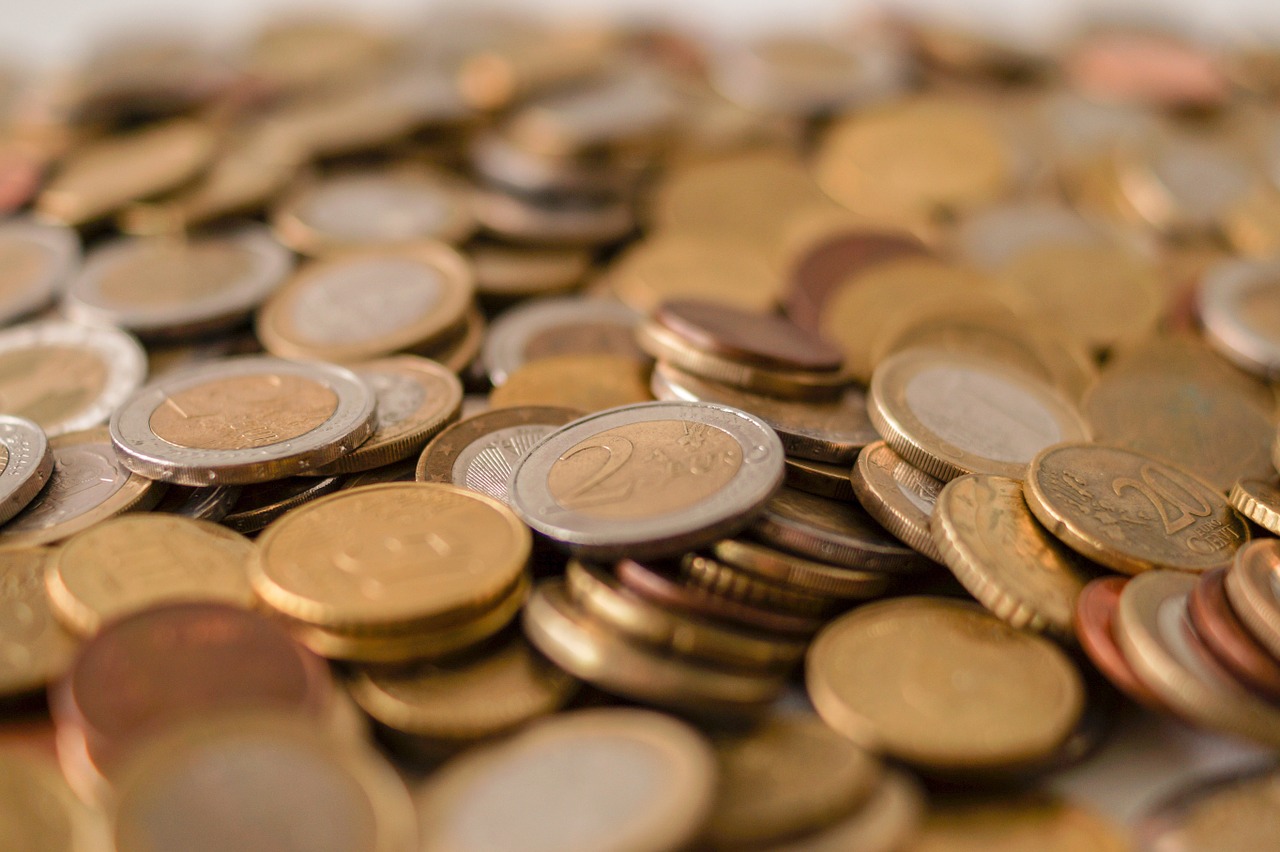 Despite not turning the radiators on over the winter, the eurozone just got hot.
Consensus estimates for eurozone core CPI to print at an unchanged rate of 5.3% YoY looked low heading into this week given core goods inflation was likely to continue ticking higher and core services inflation was likely to remain unchanged at a minimum. Data out of France, Spain, and then Germany confirmed as much throughout the week, forcing traders to adjust their positioning ahead of today's eurozone flash reading for February.
However, the preliminary evidence didn't necessarily prepare for what was to come, with the eurozone core CPI measure jumping 0.3 percentage points to another record high of 5.6% YoY. Not only was the surge in core inflation more than what economists had anticipated, but the increase wasn't isolated to just core goods, which rose 0.8% MoM to leave the year-on-year rate 0.1pp higher at 6.8% YoY.
Services inflation also spiked higher with a 0.9% monthly increase, taking the year-on-year rate 0.4 percentage points higher to 4.8%. This accounted for most of the surprise in the overall core measure.
Thankfully for the ECB, this didn't prompt an uptick in the headline measure, which would have put the icing on the cake for hawks amongst the Governing Council. Headline inflation fell slightly from 8.6% in January to 8.5% in February, largely due to a significant drop in energy inflation (-1.1% MoM).
The further increase in core inflation and the broader composition of its drivers poses a headache for an ECB that seemed eager to voice its desire to drop down the pace of its hiking cycle beyond March.
However, President Lagarde will struggle to do that now as their March decision will undoubtedly coincide with a much higher projection for eurozone core inflation from ECB staff. This has arguably been priced by markets, with the implied probability of a 50bps hike in May rising from 40% at the start of the week to 66% now.
While today's data shows core inflation is much higher than what data earlier in the week alluded to, it did little to move markets. In our view, this is because two further flash inflation reports are set to be released before the May meeting and by then core goods inflation is likely to start turning.
Given this, and the uncertain outlook for services inflation given the unemployment rate is now marginally higher than expected, at 6.7% in January we think markets are hesitant to price in a greater probability of a 50bps hike in May without confirmation from the March's inflation report. Due to the limited reaction in money market pricing, EURUSD barely moved on the release of the inflation data.
What is an interesting scenario for EURUSD moving forward, however, is if eurozone core inflation doesn't start to turn ahead of the May meeting and US CPI resumes showing signs of disinflation. With EURUSD substantially below where its 1Y interest rate swaps places it, the removal of upside risks to US rates and a further narrowing of the interest rate differential could see EURUSD rally sharply as it recouples with its fundamentals.
The February decline in EURUSD isn't consistent with the further narrowing in the currency's swap spread.
Share this post!