MUFG: Emerging markets 2023 outlook – a tale of two halves
MUFG: Emerging markets 2023 outlook – a tale of two halves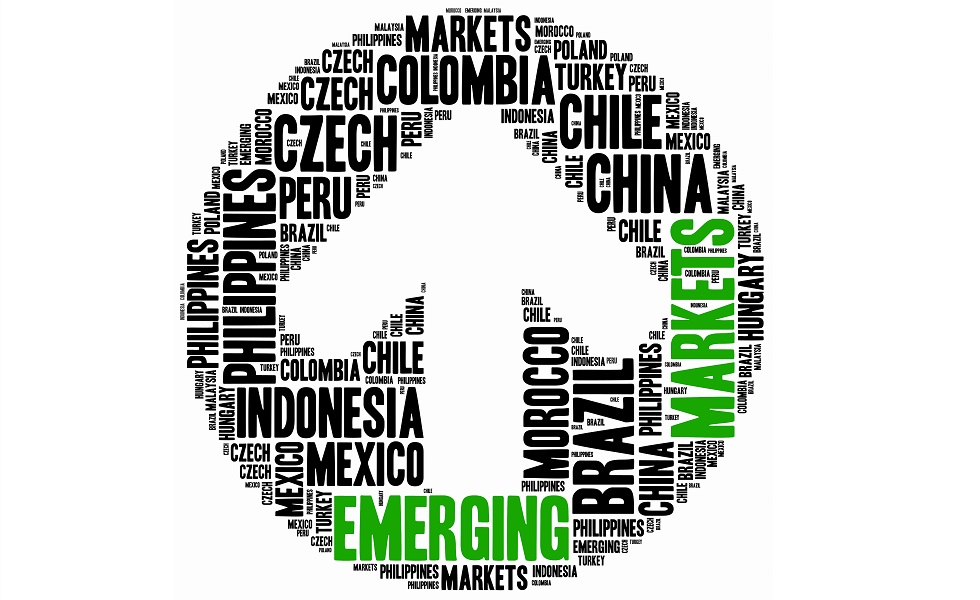 Distressingly high inflation, aggressively elevated interest rates, the war in Ukraine, sticky COVID outbreaks in China and a dominant US dollar dented the performance of EMs in 2022. Whilst EMs continue to grapple with much the same themes at the turn of the year, we view the outlook as a tale of two halves in 2023.
A fading boost from reopenings, a global manufacturing cycle downturn and tighter financial conditions are lumpy headwinds that will weigh on EM prospects in the first half of 2023. However, China's zero COVID policy exit, the eventual end of rate hikes and a US dollar peak, all offer significant tailwinds to the EM complex in the second half of 2023.
Differentiation has often been a theme in EMs post-COVID, and we expect high dispersion again in 2023 given varied sensitivities across the space to global growth softness, continued commodity buoyancy, and potential further core interest rate pressures. Indeed, there are unambiguous winners and losers:
On the losing side are economies that import expensive commodities and run trade deficits they must finance at high interest rates. Some have found it difficult to do so. Sri Lanka defaulted on its debt, Egypt has devalued its currency by ~60% since last March and the IMF stepped in to help both countries as well as Pakistan, Tunisia amongst several other smaller EMs that face the fire of sovereign defaults.
Commodity exporters remain the winners. The export windfall for these countries – the GCC region and a host of Latin American nations – has helped post sizable surpluses, support government spending and grow rapidly.
Overall, whilst EMs are never one unified market, our conviction remains that fundamental obstacles facing the complex in H1 2023 are profound. This makes the EM space a difficult investment proposition until we see the end of the current rate hiking cycle, the US dollar weakening and the Chinese economy rebounding – all of which we anticipate by H2 2023.
Share this post!