M&G: Fed moet inflatiedoel van 2% voorlopig loslaten
M&G: Fed moet inflatiedoel van 2% voorlopig loslaten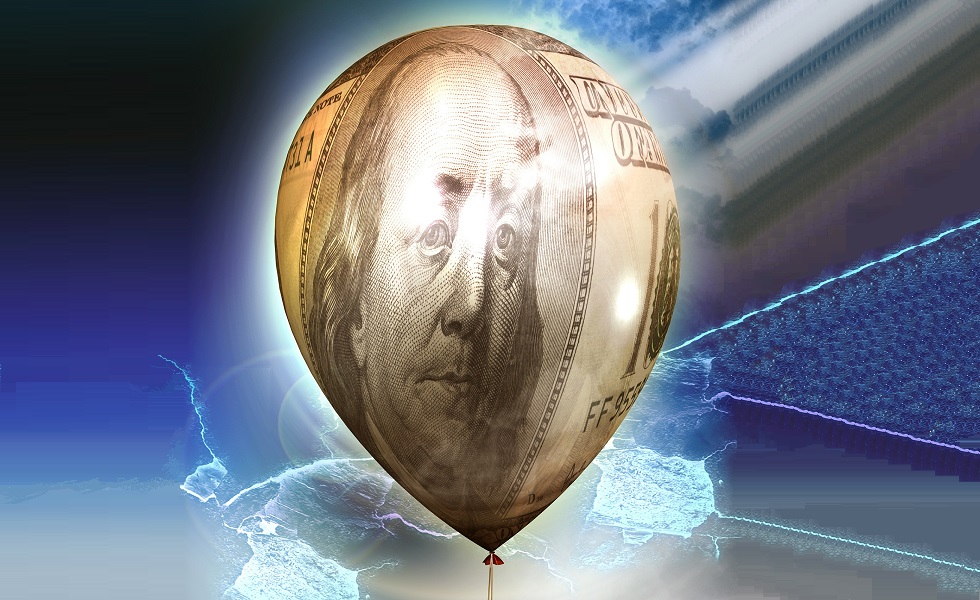 Hierbij ontvangt u een reactie van Eva Sun-Wai, obligatiespecialist bij de Britse vermogensbeheerder M&G, op de rentestap en het commentaar daarbij van de Federal Reserve. Sun-Wai schrijft dat de centrale bank het inflatiedoel van 2% voorlopig het beste kan loslaten en gaat accepteren dat we een fase ingaan van een langdurige hoge inflatie.
"75bps as expected. Stocks seem to be reacting more bearishly than bonds but in general 75bps was more than priced in with the 2yr now hovering around the 4% mark.
I think the more hawkish tone that is coming from headlines is because they signalled a potential move of the same magnitude in November (suggesting inflation may not have peaked yet), as opposed to the fact that they raised rates by 75bps for the third straight time – this isn't as surprising given their rhetoric has remained very 'Draghi-esque' in terms of needing to do 'whatever it takes' to bring inflation down.
Headlines are also continuing the narrative of the 'soft landing looking increasingly elusive' – I think it's fair to say a hard landing is inevitable and we will see some sort of economic contraction going into the next phase of the cycle. The Fed arguably have more wiggle room here than say Europe, as the US is more insulated from the energy/commodity price volatility that is causing pain in the region, and as long as labour markets stay strong they don't seem as worried about pushing the economy into a GDP-contraction.
What is striking is their resolve to commit to the 2% inflation target – it feels like over the medium term at least, central banks may need to revise their targets higher to account for the stickier elements of the CPI baskets, and accept that we may be entering into a phase of perpetually higher inflation than we were used to over the past few decades.
It feels unrealistic to aim for the same 2% target, given the post-pandemic global tightening cycle, huge ongoing supply chain disruptions (that have turned out not to be 'transitory') and a war in Ukraine. Monetary policy also typically operates with a substantial time lag.
Equity markets seem to have hoped that they would hear some reference to an end of the hiking cycle on the horizon, but that certainly is not what has happened today and the Fed has signalled that they are not finished yet."
Share this post!