SSGA: ECB to slow pace of rate rises, hiking 50bps in Oct. and 25bps in Dec.
SSGA: ECB to slow pace of rate rises, hiking 50bps in Oct. and 25bps in Dec.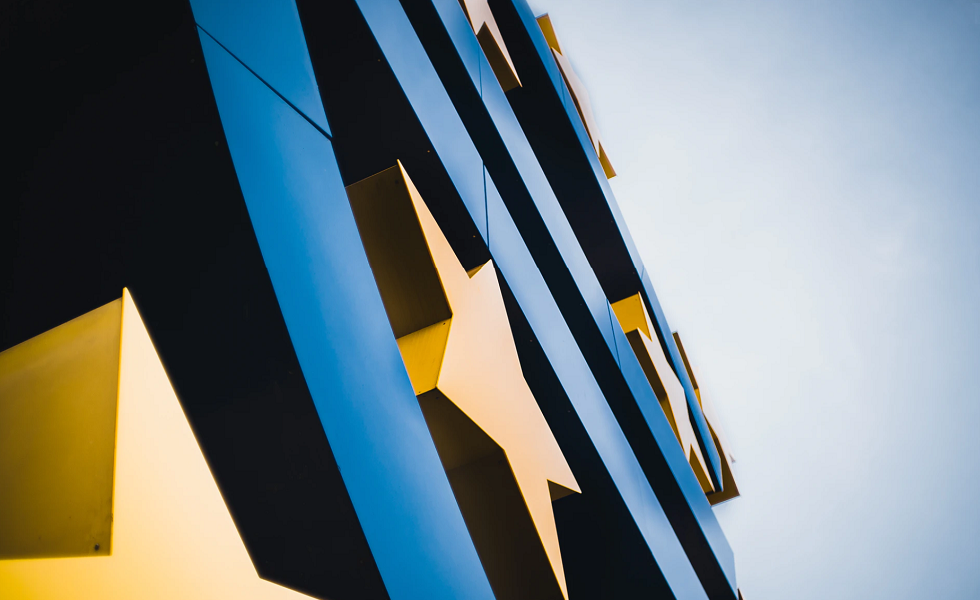 Altaf Kassam, EMEA Head of Investment Strategy & Research at State Street Global Advisors (SSGA), comments on today's ECB decision.
The ECB joined the Fed in hiking 75bps today, moving more aggressively than markets had priced in. To us, this move seemed inevitable as the ECB strove to regain its credibility given August's inflation surprise, with both headline and core scaling new highs, and headline staying above the US for a second month.
With core inflation more than double the ECB's target and rising, it was impossible to argue that this inflation spike was 'transitory' and purely about energy. The ECB had to respond forcefully to criticism of falling behind the curve, especially with the worry that second-round effects were starting to taking hold.
This hike was also about putting a floor under the Euro, and keeping a lid on the extra imported inflation its weakness had brought. Going forward, we expect the ECB to slow its pace of rate rises, hiking another 50bps in October and 25bps in December – yielding a policy (deposit) rate of 1.50% by year-end.
Today's 'super hike was less frontloading and more catching up, but should give the ECB breathing space to focus on other matters such as potentially ending Asset Purchase Programme (APP) reinvestments and activating the Transmission Protection Instrument (TPI). As the ECB's revised forecasts showed, 2023 is looking to be a grim year, and the Central Bank needs as much flexibility as possible.
Share this post!