LGIM: Verdere renteverhogingen Bank of England zijn waarschijnlijk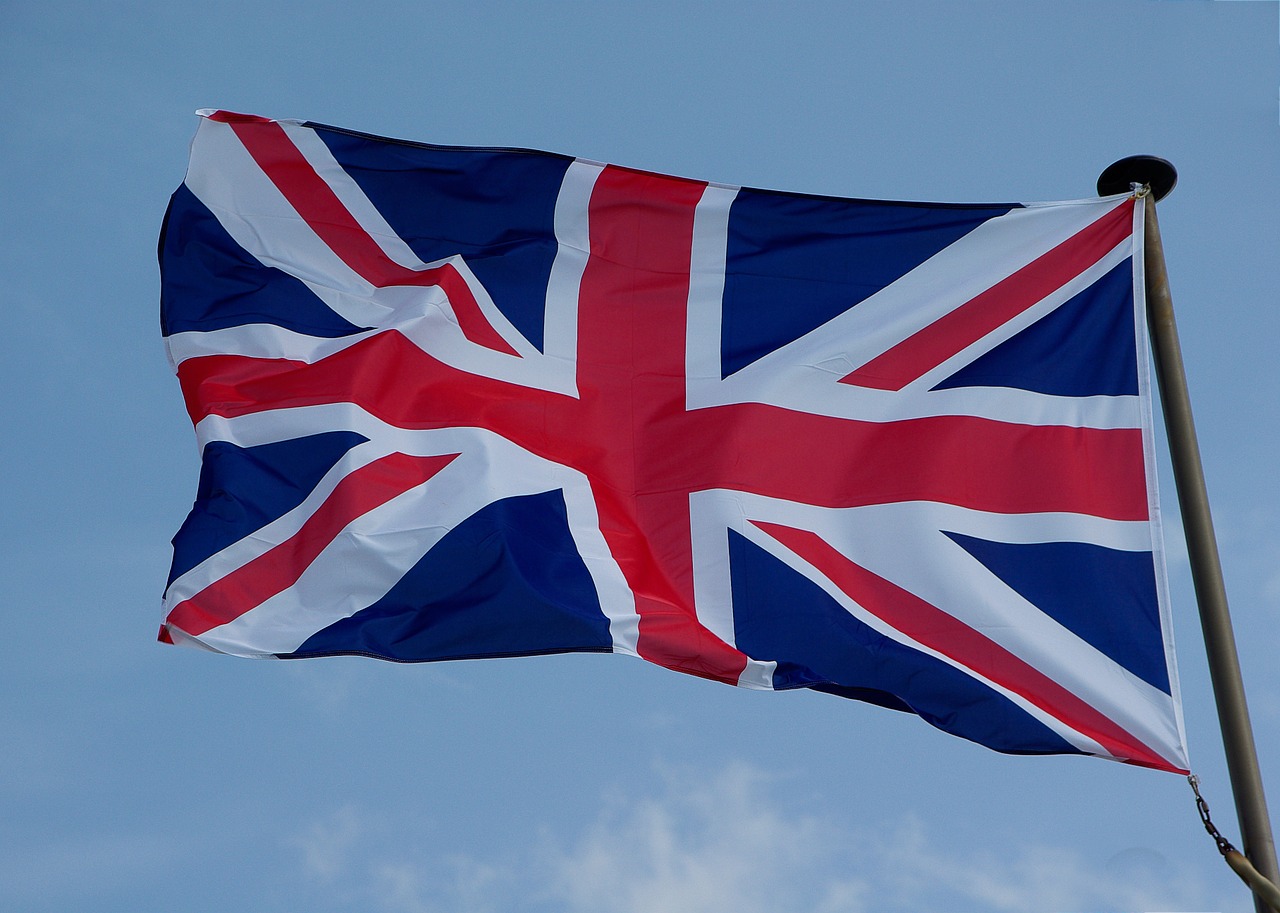 Hierbij het commentaar van Hetal Mehta, Senior European Economist bij Legal & General Investment Management (LGIM), op de renteverhoging van de Bank of England.
De Bank of England moet de steeds hogere inflatie en de verslechterende groeivooruitzichten voortdurend tegen elkaar afwegen, maar nu ze het tempo van de verkrapping opvoert, bevestigt ze dat de prioriteit op korte termijn ligt bij het aanpakken van de hoge prijzen, aldus Mehta.
'De economische prognoses zijn grimmig met een aanzienlijke daling van het bbp tot in 2024, hoewel ze geen rekening hebben gehouden met een eventuele versoepeling van het begrotingsbeleid die een nieuwe premier in het najaar kan doorvoeren. Verdere renteverhogingen zijn waarschijnlijk omdat de inflatie de komende maanden onaangenaam hoog blijft.'
Share this post!