abrdn: Launch of China Next Generation Fund
abrdn: Launch of China Next Generation Fund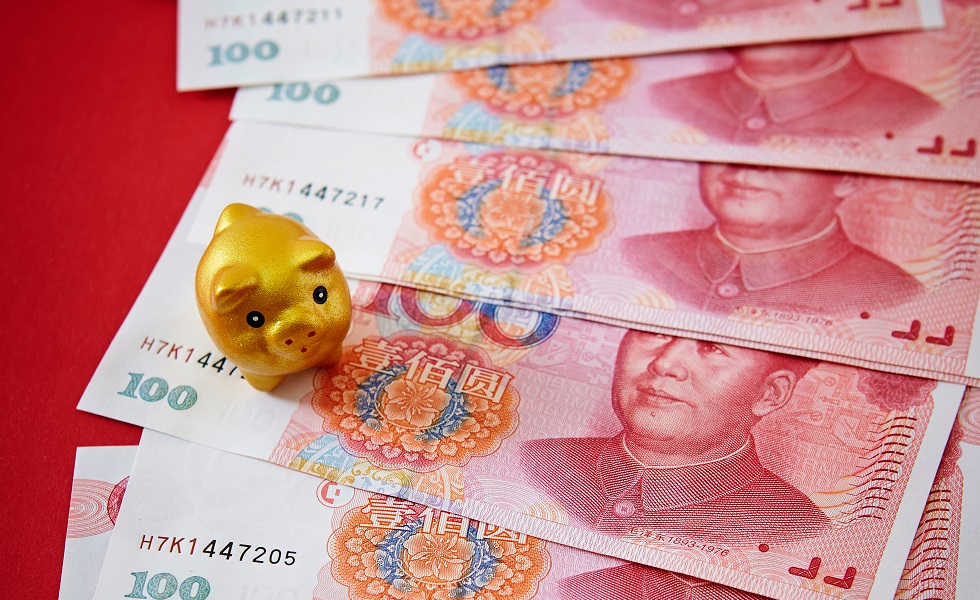 abrdn has today announced the launch of a China Next Generation Fund, a small and mid cap ('SMID') fund primarily investing in the bottom 30% of the Chinese equity market, both onshore and offshore. China is the world's second largest equity market and with 88% of China's companies falling into the SMID market, this is an exciting extension of abrdn's existing Chinese equities franchise.
The Fund will provide investors with access to opportunities in innovation including the Shanghai Star Market, the science and technology focused equities market established in 2019.
Investing in 30-60 stocks, the Fund will have a strong tilt towards new economy and innovation, including in the below four key investment themes:
Aspiration - rising affluence is leading to fast growth in premium consumption in areas including cosmetics and luxury car dealerships. It is thought that between 2020-2030, the number of households in China with annual incomes above USD22k is expected to grow by 70%.
Green - policy makers globally are committing to a greener and lower carbon world. China dominates the green tech ecosystem with over 90% of global solar production capacity and 75% of battery. Holdings in the Fund will include EV charging station makers.
Health - rising disposable incomes are driving demand for healthcare products and services. The median age in China is 38, and this is set to rise to 46 by 2050. The demographic problem and rising wealth mean healthcare is set to benefit. We see big opportunities in high quality healthcare service providers focused on clinical research and quality control.
Technology - China currently imports over USD300bn of semi-conductors each year. Technology self-reliance is a key focus for policy-makers in China and this represents a huge opportunity for investors. On-shoring of technology and import substitution are also strong trends in areas of automation and robotics.
Nicholas Yeo, Head of China Equities, abrdn said:
"SMIDs are the economic backbone of China, offering attractive valuations and significant alpha potential. They hold lower regulatory risk as attention and scrutiny has mainly been focused on large companies. Smaller companies, meanwhile, are benefitting from policy support aimed at promoting more competition and innovation. Furthermore, coverage of SMIDs by brokers tends to be relatively thin, providing an information edge for active investors who carry out their own due diligence and research - it's an exciting time to open up these diverse opportunities to investors. abrdn is proud to be one the first asset managers to have developed a dedicated China SMID capability."
abrdn has been investing in China for 30 years and the Fund will be managed by the 14 strong China Equities, lead by Nicholas Yeo. With an A+ ESG rating from UN PRI and AAA ESG rating by MSCI, the team is based in Hong Kong and Shanghai and is supported by the wider Asian and Global Emerging Markets equities teams on company research.
Share this post!