Columbia Threadneedle Investments: Fed will try to push inflation firmly out of the system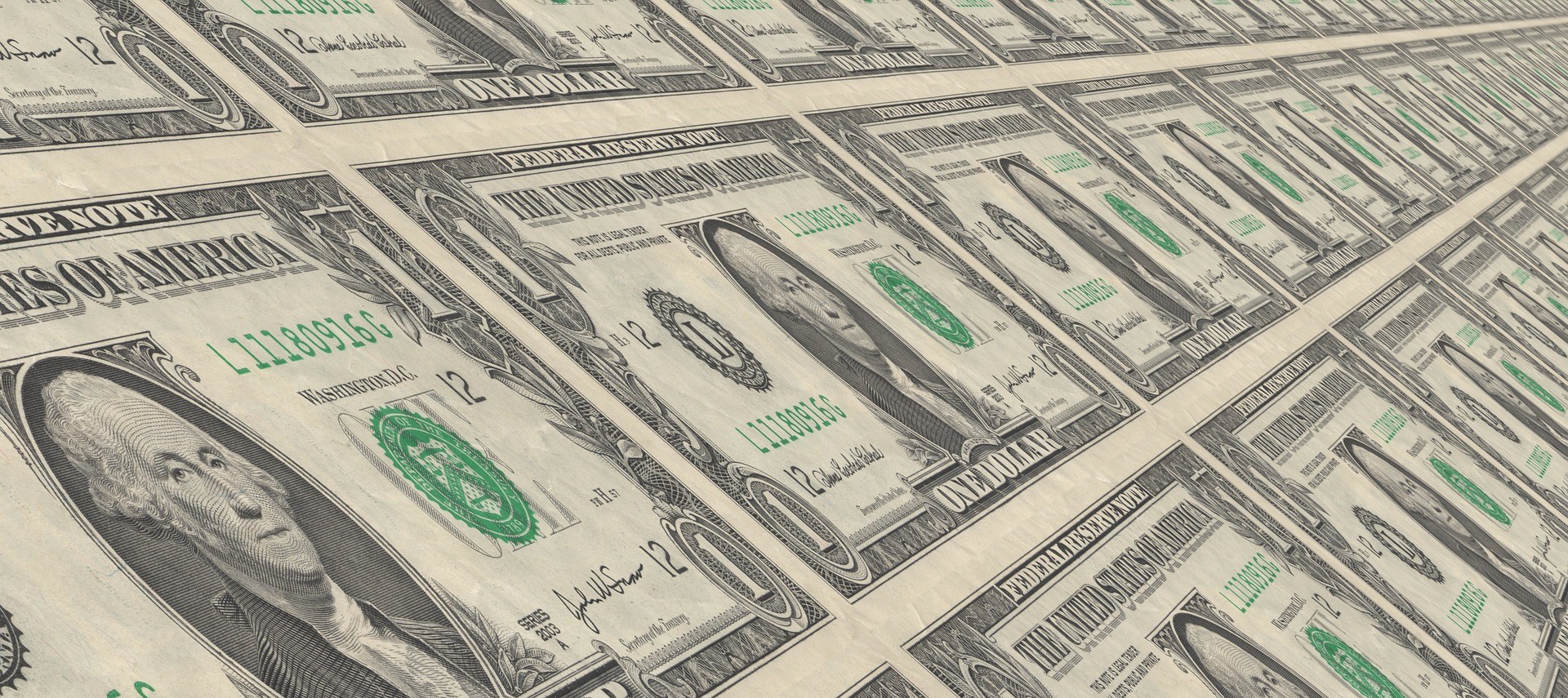 This is a commentary by Dave Chappell, Fixed Income Senior Portfolio Manager at Columbia Threadneedle Investments, on today's FOMC meeting.
Fed officials had successfully guided markets to price a 50bp rate hike at the forthcoming FOMC meeting, ahead of the communication blackout period. However, following the upside surprise to headline Consumer Price Index (CPI) data last Friday, bonds sold off, particularly in the front of the yield curve, where the 2 year Treasury experienced a record one day yield move.
It seems the CPI surprise was large enough to warrant intervention, and by Monday speculation was mounting that there was a high probability of a 75bp hike. Although no Fed official was mentioned, it looked distinctly like a message from the top. Market pricing adjusted accordingly, leaving the door wide open for the Fed. It would now be a surprise if 75bp is not duly delivered.
The accompanying Summary of Economic Projections (SEP) will offer investors a renewed sense of just how serious the committee is about driving inflation out of the system. The growth outlook will likely be revised down, while the unemployment rate must surely be revised higher over the forecast period."
Share this post!