SSGA SPDR ETFs: Real Estate is well positioned to capture the recovery
SSGA SPDR ETFs: Real Estate is well positioned to capture the recovery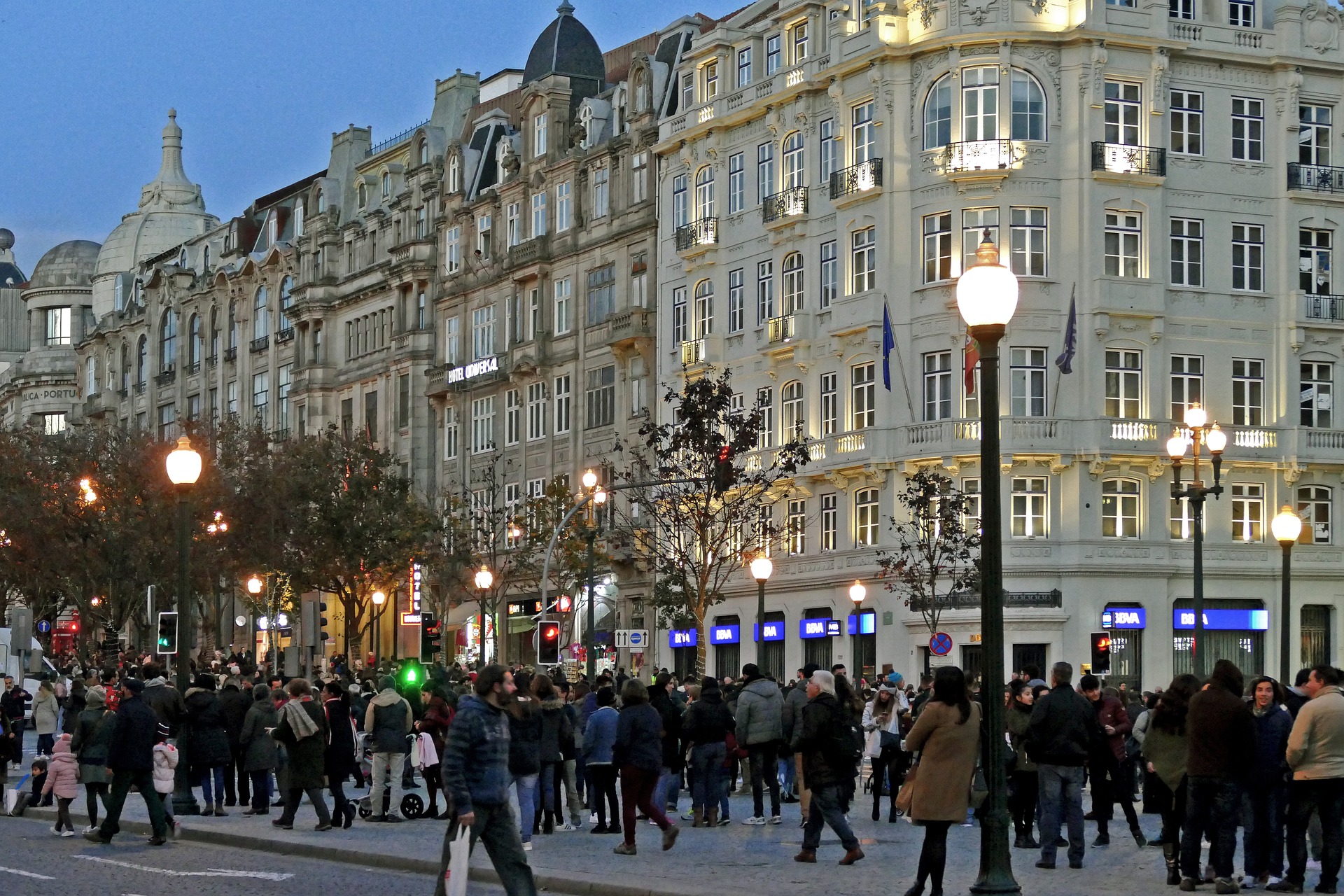 In 2021, real estate has finally joined the rally, but looking at pre-pandemic levels there is still potential to catch up with broader equity markets.
Valuations remain relatively attractive in light of recovery and reopening of the developed world.
Real estate can offer access to long-term structural growth and pockets of value that can be extracted as economies reopen.
Global Real Estate
Investors may embrace US recovery as the country accounts for c. 60% of the Dow Jones Global Select Real Estate Securities Index. Industrial REITs are the largest constituent and are fueled by e-commerce acceleration as distribution warehouses enter a golden era. Retail and office REITs represent value opportunities as prospects improve along with broader recovery.
Europe ex UK Real Estate
German residential is the heart of listed continental real estate. The structural supply shortage of the German housing market remains in place and enables landlords to extract value through rent increases and portfolio revaluation. As vaccination on the continent accelerates, retail and office real estate companies allow investors to capture value as these parts of the sector have not fully rerated yet.
How to play the theme
Investors can access either global listed real estate or the continental European real estate market using SPDR ETFs such as the SPDR Dow Jones Global Real Estate UCITS ETF (Dist and Acc) or the SPDR FTSE EPRA Europe ex UK Real Estate UCITS ETF.
Share this post!