State Street: European investor confidence up in contrast to rest of the world
State Street: European investor confidence up in contrast to rest of the world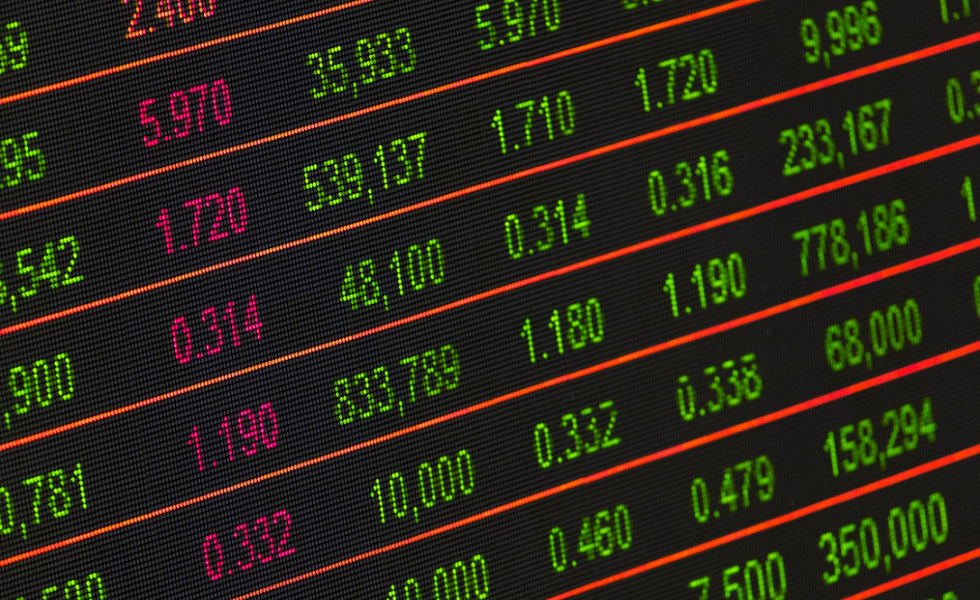 State Street Global Markets released the results of the State Street Investor Confidence Index® (ICI) for April 2021. The Global Investor Confidence Index decreased to 92.7, down 1.5 points from March's revised reading of 94.2. The decrease in Investor Confidence was driven by drops in the North American ICI, which fell to 92.2 from 94.8, and the Asian ICI, which fell to 91.8 from 92.9. The European ICI, however, saw a 3.0 point uptick to 94.3.
"Investor risk appetite remained largely in a holding pattern in April with the Global index declining just over one point, the smallest change we have seen in more than six months," commented Rajeev Bhargava, head of Investor Behavior Research, State Street Associates. "While investor confidence in the US and Asia contracted slightly, this was largely offset by a rise in sentiment from European Investors, where improving vaccine procurement numbers and more timely member state vaccination rollout targets may have fueled some much needed optimism in the region."
The index assigns a precise meaning to changes in investor risk appetite: the greater the percentage allocation to equities, the higher risk appetite or confidence. A reading of 100 is neutral; it is the level at which investors are neither increasing nor decreasing their long-term allocations to risky assets.
Share this post!