LCG: Paused vaccine trials hit market optimism
LCG: Paused vaccine trials hit market optimism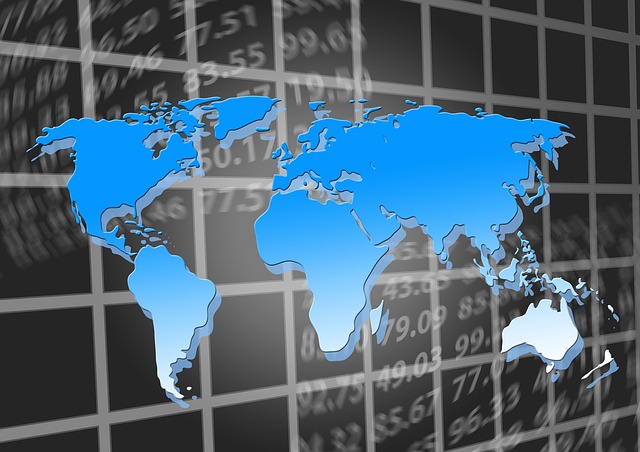 By Jasper Lawler, Head of Research, London Capital Group
Eli Lilly has put its antibody treatment for the coronavirus on hold after Johnson & Johnson paused its vaccine trials on Monday.
The pauses stretch out the timeline for when investors should expect to see a vaccine approved.
MARKETS
Europe open
European markets look set for a flat to positive open as coronavirus drug trials are paused after Wall Street snapped a 4-day winning streak after the release of the new iPhone from Apple.
Eli Lilly pauses trials
AstraZeneca has since resumed its trials that were paused everywhere except in the US. Odds are the Eli Lilly and J&J trials will resume too. But while it is just a pause, it's still a setback in a race that everyone has an interest in being finished. With J&J also reporting a rise in profits in its Q3 results, the shares were largely unaffected but the news did weigh on broader risk taking appetite.
Big banks double profits, investors not impressed
A more than doubling of profits over last quarter at JP Morgan Chase and Citigroup have got bank earnings season off to a good start. The banks set aside huge loan loss reserves in the first and second quarter of 2020 and an improving economic outlook meant they needn't do so again this time. JP Morgan set aside just $611m compared to $10.5billion last quarter. However investors were non-too impressed and the stocks fell. There may have been a little unease about prospects for the banks heading into next year given their projections. JP Morgan lowered its forecasted unemployment for Q4 this year but kept its expectations for Q2 and Q4 2021 about the same.
IMF World Economic Outlook
Stocks pulled back, the dollar gained as a haven and bond yields moved lower as the IMF tempered its improved growth outlook with a warning on asset prices. The IMF's Tobias Adrian suggested asset prices were being held aloft thanks to policy stimulus and that a delay to the economic recovery could see a sharp adjustment lower in prices. The IMF now expects a -4.4% contraction in 2020, better than the -4.9% forecast made in June and reduced its 2021 forecast to 5.2% from 5.4%.
Apple's iPhone 12
Apple shares closed over 2% lower following the release of its first 5G enable iPhone. It was a classic buy the rumour sell the fact event. Options trading volumes go some way to explain a somewhat unexplainable 6% in Apple's stock on Monday. Call volumes were back up near the same levels of July and august before the September tech wreck. The biggest feature of the new phone was known well in advance- its 5G capability, the rest was open to disappointment. Apple's new 'barbell' approach to pricing has got a few investors nervous that the 12 mini edition could cannibalise the 12 Pro Max
DAY AHEAD
Speeches from ECB's Lagarde, Mersch and Lane
US PPI data
Bank of America earnings
Wells Fargo earnings
Goldman Sachs earnings
United Airlines earnings
Share this post!