DWS: ECB is ensuring stability in expectations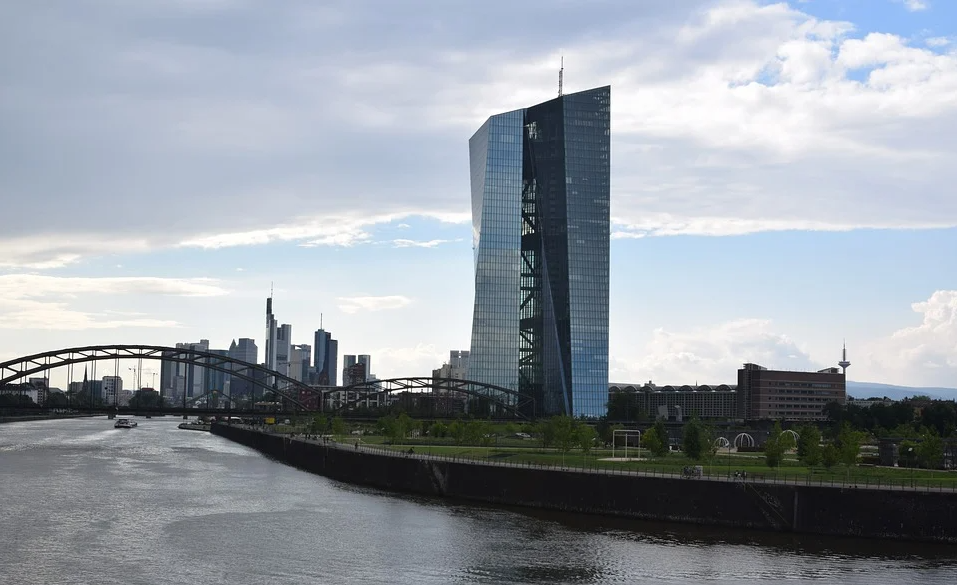 Ulrike Kastens, Economist at DWS, comments on ECB's decision to increase the size of the PEPP and to extend it.
'No matter how high market expectations are, the ECB always manages to surpass them. That was the case under ECB President Draghi. His successor, Christine Lagarde, had some early stumbles, but appears all the keener now to show that markets can rely on her too.
Europe's central bank continues to provide stimulus and support whenever and wherever it sees a need. And needs, there are aplenty, given the depth of the recession in the Eurozone with the ECB forecasting a GDP decline of -8.7% in 2020 and a moderate recovery of 5.2% for 2021. Meanwhile it expects inflation to remain below 2% for the next few years. No wonder then, that the ECB has boosted its emergency stimulus measures by more than expected. The goal, and Lagarde has repeated this many times, is above all to improve financial conditions again. They have deteriorated in recent weeks, making a further loosing of monetary policy essential for the economic recovery to continue in the months to come. In the view of Europe's central bankers, the ECB's Pandemic Emergency Purchase Programme (PEPP) with its flexibility is best suited for this purpose. In addition, by increasing the size of the PEPP and extending it until June 2021, the ECB is ensuring stability in expectations; this will continue to help the peripheral countries to cope with the crisis. If the ECB continued to buy at the current pace under the PEPP program, it now has scope to do so until spring 2021.
A final remark: The German Constitutional Court declared in its verdict in May that ECB had previously exceeded its competences, notably by failing to properly assess and explain the proportionality of its measures. Against this backdrop, President Lagarde emphasized several times the cost-benefit-analysis of the ECB´s monetary decisions. This does not alter the ECB's well-telegraphed stance that it is only subject to the jurisprudence of European Court of Justice (rather than individual, national courts, including that of the Eurozone's largest member state). However, today´s press conference suggests the German verdict will have indirect effects. In particular, it marks a significant step towards greater transparency, which could actually be rather helpful in boosting the effectiveness of monetary policy."
Share this post!