Natixis IM: ECB decision good for risk assets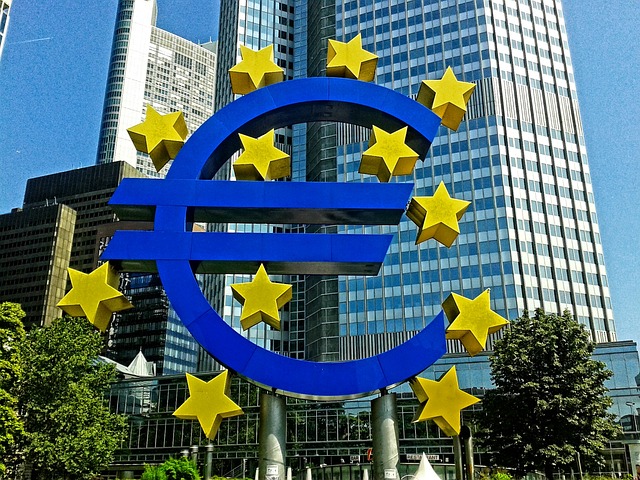 Esty Dwek, Head of Market Strategy, Investment Solutions, Natixis IM comments on today's ECB decision.
'The ECB delivered even more than expected both with the size of the add-on to the PEPP and the extension of the program to June 2021. A top-up of EUR500 billion was expected and EUR600 billion was announced. And the extension was expected, but not necessarily at today's meeting.
Mrs Lagarde took a page out of the Fed's book : deliver more and sooner to show markets not to fight the central bank's commitment or power. It also allows the Bank to act as as a backstop for peripheral spreads and for credit.
This should keep yields low and spreads contained as the European Commission readies to issue debt for the first time this autumm. In our view, this is yet another step in support of more cooperation across Europe and can only be welcome by markets.
It should be good for risk assets, and should support the recent rally of european assets as they play catch up with the US.'
Share this post!