ASI: EU Taxonomy will boost sustainable investing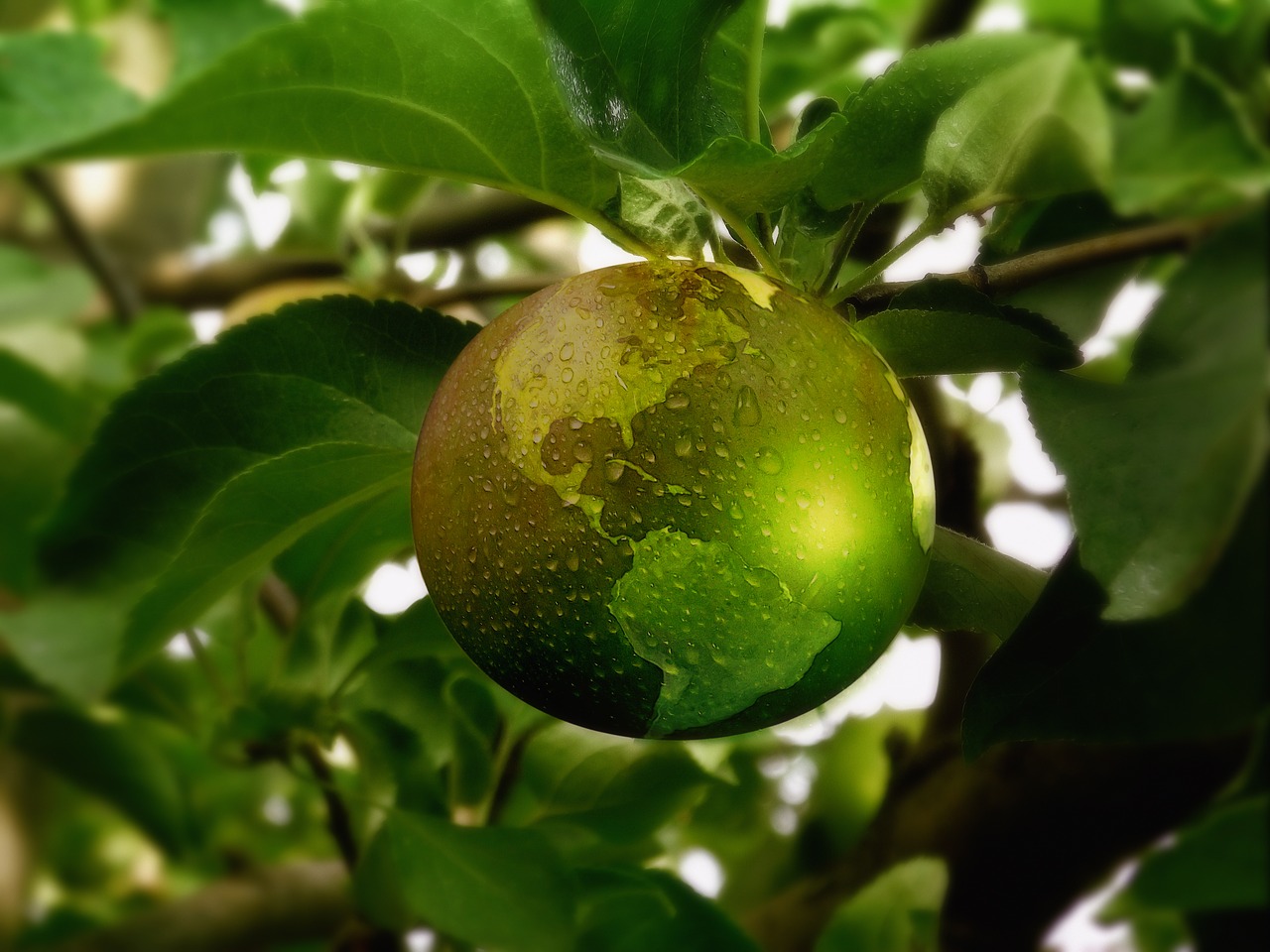 By Bill Hartnett, Stewardship Director at Aberdeen Standard Investments
New EU standards for sustainable investing, known as the EU Taxonomy, will have huge ramifications for the investment industry and investors. The EU will provide common criteria for the investment industry needs, which should in turn enhance trust among investors in responsible investing.
In December 2019, the European Council and the European Parliament reached a political agreement on the text of the so-called "Taxonomy Regulation". It requires that from December 2021, all mainstream funds that are targeting sustainable investments or promoting their environmental credentials, will have to report against the EU Taxonomy criteria. Furthermore, the taxonomy requires all other fund offerings, i.e. almost the entire investment offerings, to disclose against the Taxonomy criteria or indeed, to make it clear that it does not take the EU criteria for environmentally sustainable investment into account. The EU Taxonomy defining "green" activities will therefore apply to virtually all asset classes, though some are more affected by lack of 'green revenue' data.
However, the final report of the Technical Expert Group (TEG) on Sustainable Finance published this week goes beyond the proposed Taxonomy framework limited to "green" activities. The TEG, a group of 35 members and more than 100 advisors from the private sector, academia, and civil society appointed by the European Commission, calls on the Commission to consider the addition of a "brown" Taxonomy as a potential indicator of activities that are significantly harmful to environmental objectives. While this may pose challenges from a reporting perspective, we welcome the potential inclusion of "brown" criteria for economic activity performance as it helps companies explain incremental improvements in their environmental performance and encourages the transition to more sustainable activities.
Based on the recommendations of the TEG final report, the European Commission will now draft Delegated Acts that supplementing the Taxonomy Regulation.
EU taxonomy may impact share prices
The ramifications of the new standards are set to be extensive. Asset managers that may have been marketing impact or sustainability strategies based on their own interpretations, are now going to have to report against EU Standards. The new criteria have the potential to influence fund managers decisions as to whether to buy or sell stocks, which in turn may affect the share price of these companies.
In terms of reporting, companies will be obliged to disclose activity measured against industry specific "green revenue" data. The EU Commission is currently also reviewing its Non-Financial Reporting Directive (NFRD), which will potentially lead to the introduction of standards for the public reporting of non-financial data by large companies. As per the ongoing public consultation, the Commission may also decide to expand the scope of the Directive to push smaller companies and non-listed companies to disclose this type of data. This directive is expected towards the end of 2020.
A much needed benchmark
We are strongly supportive of the Taxonomy and whilst there will be short-term challenges in determining thresholds for sustainable investing as well as obtaining data from companies, we welcome this move towards greater transparency for investors. At Aberdeen Standard Investments, we have developed a range of impact and SDG funds, which are measured against our own benchmarks. We recognise that other asset managers, however, may use a different set of measures. This move towards a recognised benchmark is very important therefore, in helping to build consumer confidence that will allow the flow of money into sustainable economic activities. Sustainable investing has such strong potential in generating positive outcomes for everyone, so it is important to get it right.
For a while now, we have seen a strong pipeline of new sustainable impact funds. The creation of a recognised methodology on the Taxonomy is likely to create even more demand for these products, increasing investor confidence in 'green' credentials. This can only serve to provide a boost for sustainable and impact investing.