CACEIS Insights: Hoe AI de beleggingswereld zal veranderen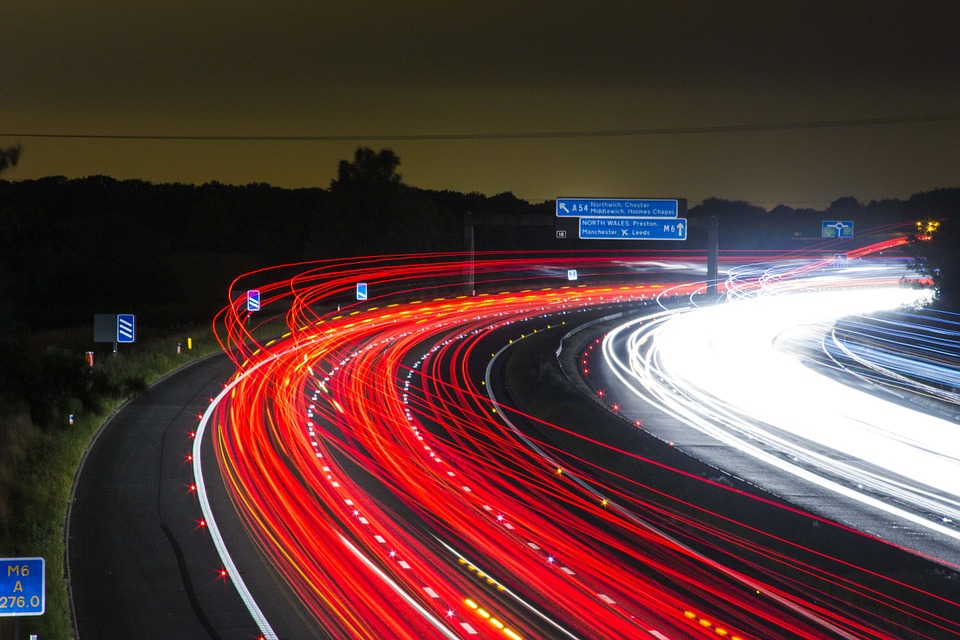 Over kunstmatige intelligentie (AI) wordt veel gesproken in de financiële dienstverlening. Maar de sector loopt nog steeds achter op andere sectoren - vooral technologiereuzen als Amazon, Google, Netflix, Apple en Facebook - in het toepassen van AI in het werkveld. Funds Europe heeft, in samenwerking met CACEIS, de sector onderzocht om te beoordelen wat de toekomst inhoudt voor asset management bedrijven die van plan zijn AI toe te passen.
Highlights
Highlights
• 80% of respondents said that artificial intelligence and data engineering are tools that all investment managers will use in the future.
• 66% said that AI will deliver benefits across the front, middle and back office.
• The major impediments to applying AI are a lack of maturity in the technology and a lack of existing use cases that demonstrate how it can be applied.
• 24% said key decision-makers still fail to understand how AI will bring value to customers.
• 40% of respondent firms have already started their AI research and development projects, while 11% said that they will be launching their AI projects in the next 12 months.
A total of 270 funds professionals participated in the online survey.