LCG: Markets cheery and central bankers dreary…
LCG: Markets cheery and central bankers dreary…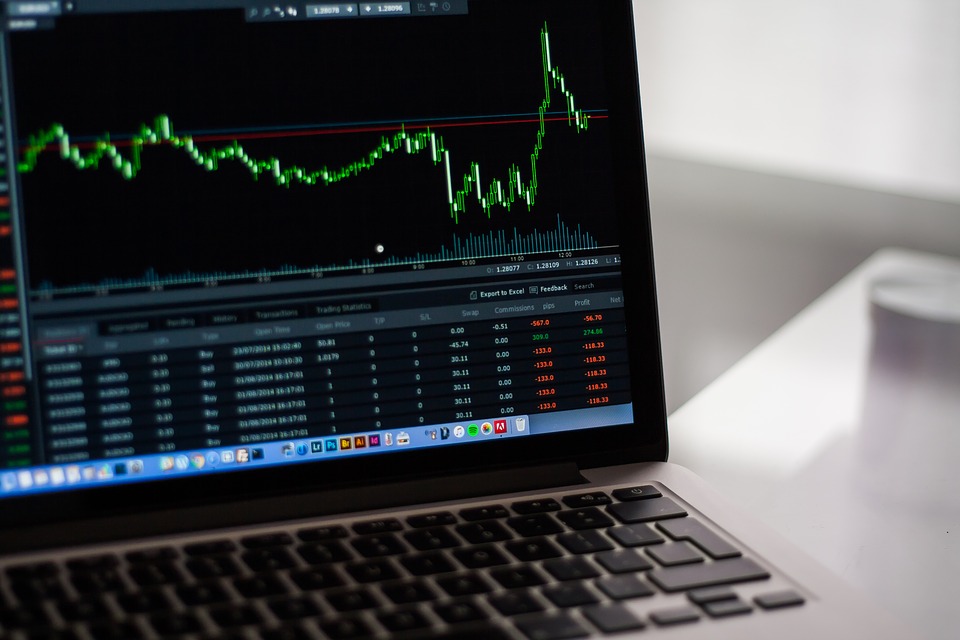 EQUITIES
Shares in Europe look set for a strong start to trading on Friday morning. The World Health Organisation not designating the Wuhan coronavirus an international emergency has taken the fear gauge down a few notches. The travel restrictions and cutback Lunar New Year celebrations will have some kind of dampening effect on Chinese growth. Only, based on what the WHO is saying, the same problem will not be felt globally.
The DAX index is heading back above 13500 after sliding from record highs over the past two days, helped by the positive earnings-effect of a 7-week low in the euro.
Yesterday Wall Street closed only slightly higher, though the S&P 500 did manage another record closing high. The Senate impeachment trial will rumble into its third day on Friday. American TV viewing figures of the impeachment falling 19% on the second day probably tells you all you need to know.
If the experts think the coronavirus can be contained, then we are looking for the next near-term driver for stock markets. Before attention turns to FAANG earnings next week, today's PMI figures will be front and centre. The PMIs are the most recent test of the global recovery that has been baked into this stock market rally.
In Japan on Friday we got the kind of nascent signs of a bottom in manufacturing that many are pinning their hopes on. Factory activity slowed for a ninth straight month but at its slowest pace in five. A rise in export orders is key for Japan but also a sign for the rest of us that the phase one US China trade deal is already encouraging a pickup in activity.
FOREX
PMI figures will be front and centre in forex markets today. Of particular interest will be how much harm rising activity in British services and manufacturing does to the prospects for a January rate cut. UK services are set to rebound into a more robust state of expansion and the manufacturing contraction should ease. If the PMIs miss expectations we think the doves could still have their last hurrah at next week's BOE meeting. If the UK PMIs come in as expected or better, a January rate cut really should be off the table.
Like many we were surprised by the cautious tone of President Lagarde at yesterday's ECB press conference. Have markets got too cheery or central bankers become too dreary?! Probably a bit of both.
Euro bulls had to take cover and run as the euro dropped to a 7-week low. The way we're reading this guidance from the ECB is not so much that stimulus is here to stay but rather that the cautious guidance is here to stay. Of Lagarde's very "owlish" remarks, probably the most useful was that 'negative rates are predicated on low growth'. From that we can take it that negative rates will end when growth picks up and probably not just reversed as part of an admission that they don't work. Vis-a-vis the strategic review by itself won't reverse negative rates – and that's a negative for the euro.
COMMODITIES
Oil is on track for a 5% weekly loss. Momentum had already been weak, but the spread of the Wuhan virus is piling more uncertainty onto the demand outlook. While travel restrictions are in place, less fuel is needed and economic activity will slowdown, further reducing demand. If the conclusion of the WHO about the coronavirus stays, we'd expect oil to unwind some of its losses in the coming days.
Gold prices were little changed in response to the ECB. That's probably because signs that the ECB isn't ready to give up the massive money-printing and currency-debasement anytime soon is bullish but the resulting move higher in the dollar means gold's value in USD falls. It looks like gold traders are waiting to take their next cues from the FOMC meeting next week.
Opening Calls
FTSE 100 is set to open 48 points higher at 7555
DAX is set to open 119 point higher at 13,507
S&P 500 is set to open 4 points higher at 3329
Dow Jones is set to open 41 points higher at 29,201
Share this post!