LCG: S&P 500 tops 3,300 as Alphabet reaches $1 trillion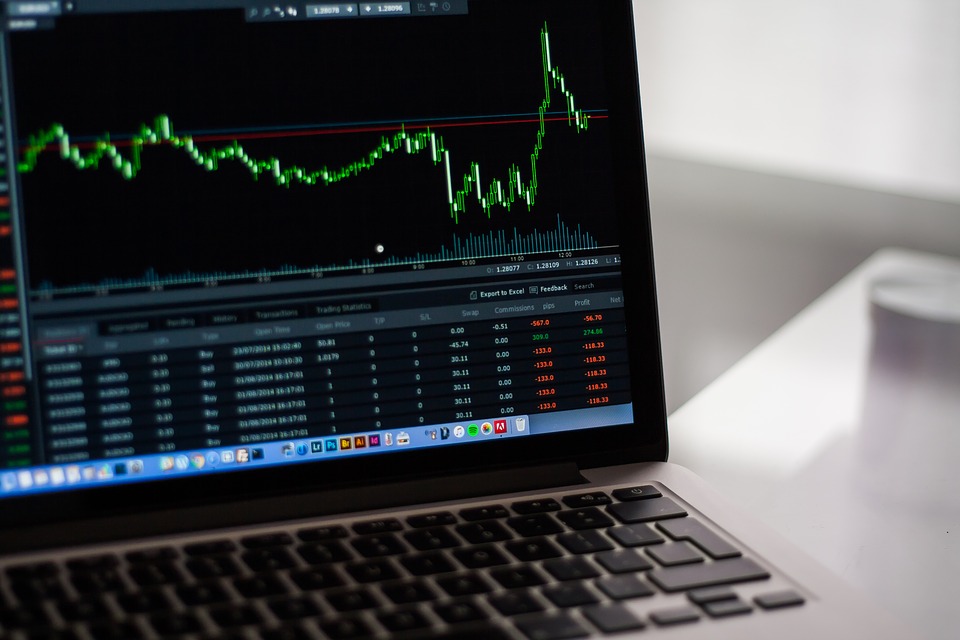 European shares look set to open higher on Friday bolstered by stats showing stable economic growth in China and another record-breaking session on Wall Street that saw the S&P 500 top 3,300 for the first time.
Mining companies are likely to feature among the top risers on the FTSE 100 after China said its economy grew by 6.1% in 2019. It marks a slowdown from the 6.6% in 2018 but was within the target range set out by the government. So far it looks like Beijing is perfect engineering a soft landing to its economy with just the right levels of debt and stimulus even amidst a trade war with the US. Either that or the figures are fictitious.
UK banks, which report earning in a couple of weeks could benefit from some positive pass-through of Morgan Stanley reporting its highest profits on record paired with a plan to boost to shareholder returns. Barclays shares are -2% so far this week with investors seemingly reluctant to predict a jump in FICC trading as seen at JP Morgan and Morgan Stanley will aid earrings.
If investors want more exposure to Europe coupled with some of the lowest valuations out there and US bank returns are anything to go by, it might be time to dip a toe in European banks.
On the other hand, European technology shares are being valued at the highest level since dot-com times. Valuations in tech reached another level of fever pitch on Wall Street when Google-parent Alphabet reached the $1 trillion-dollar valuation milestone for the first time. By this ludicrous measure, the value is to be found in the two remaining FAANG stocks not to reach $1 trillion – Facebook and Netflix.
Just quickly on US politics. We've been wanting to pose the question, does impeachment matter for markets? But the answer is so stark staring obvious that we've held back. Maybe something in the Senate trial will change this so let's see.
More evidence that the US economy is still on solid ground helped lift the US dollar. Retail sales came in ahead of expectations for the important holiday shopping month of December and the Philly Fed surveys appeared to show manufacturing is carving out a base following a period of contraction. We still view USDJPY, while above 110 as the best place to position for more dollar strength. Later today sees the release of US housing data and industrial production for November.
The British pound is steady in early trading on Friday before the release of UK retail sales data. Expectations are for a 0.7% m/m rise in December after a shock -0.6% drop last month, giving an annual rise of 2.6% in 2019. Sterling has been making up some lost ground over the past two days. We think traders saw the pound at 1.30 to the dollar and figured 65% odds that the Bank of England lowers rates this month is over-egging the pudding. Indeed, we said this time last week after Carney's speech that "we're looking at this as possible a buying opportunity in Sterling." Extra import can be attached to day's data since there are only a handful of big releases until the BOE make their decision on January 30 and Britain leaves the EU on January 31.
Crude oil prices have staged a small recovery after being battered in the last week since tensions between the US and Iran cooled off. The IEA forecasting that global oil demand will pickup next year by 1.2m barrels per day thanks to subdued prices and better economic growth is a positive for crude prices. Less positive is that the agency has predicted supply will outstrip demand thanks to production in non-OPEC nations. After having agreed to cut output in December, another six months of ceding market share to the US might mean OPEC+ nations might find it a lot harder to do so at their next meeting in the Summer.
Gold looks resilient at $1550 per oz despite better economic data in the US. A sense that the US China trade deal doesn't quite offer the reduced tensions and better growth prospects that it had purported to do explains the lack of follow-through selling in gold.
Opening Calls
FTSE 100 to open 11 points higher at 7620
DAX to open 71 points higher at 13,500
S&P 500 to open 2 points higher at 3,318
Dow Jones to open 23 points higher at 29,320
Share this post!