LCG: US bill risks China retaliation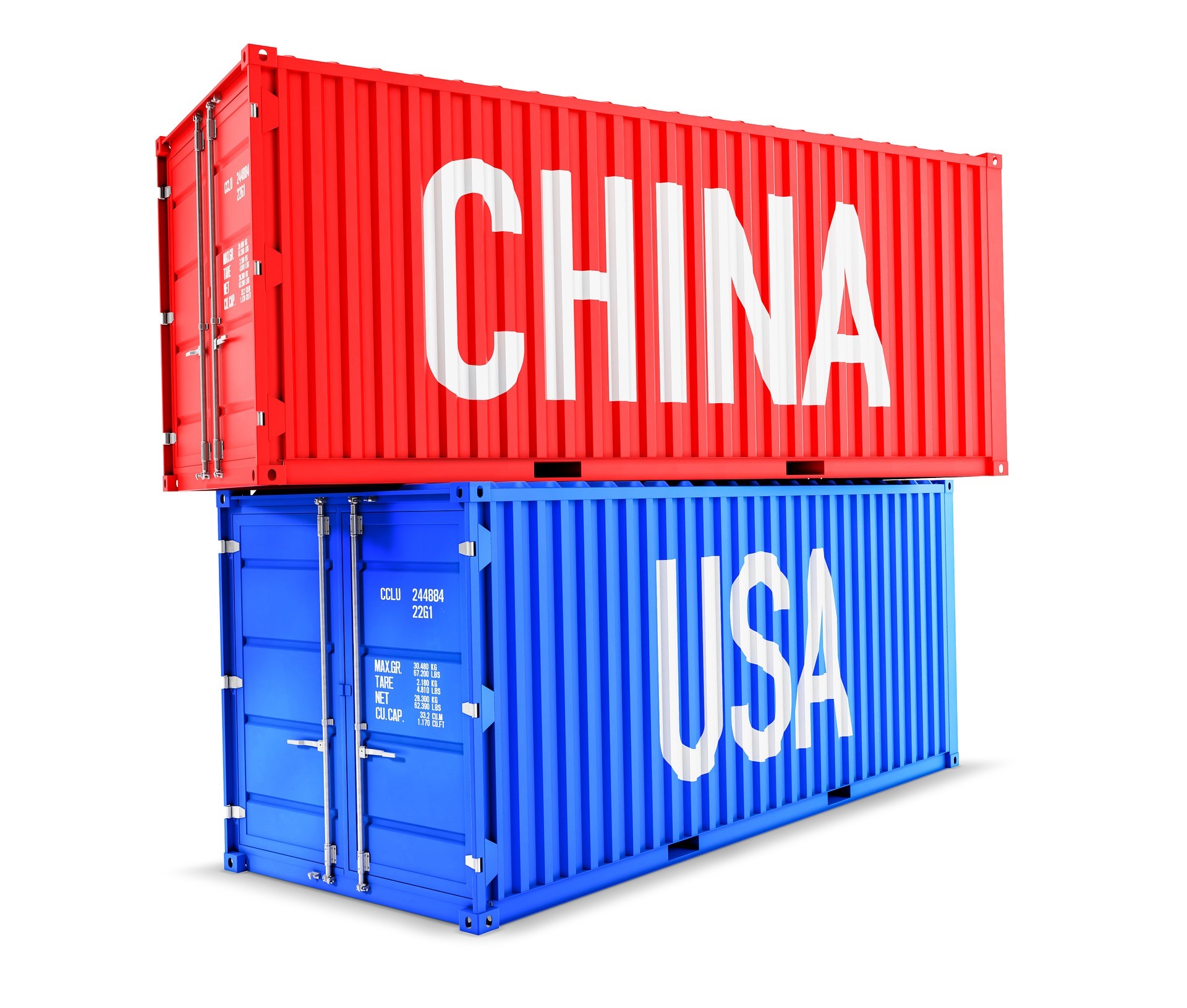 Shares in Europe slipped, and US futures are pointing lower on Wednesday. There's some fear out there that China will retaliate to a US bill defending the rights of Hong Kong protestors. The timing is certainly awkward, just as the US and China struck a "phase one" trade deal. The bill has still not completely passed so we don't expect anything more than warnings from China at this stage.
We don't think it's in China's interest to take any retribution against the US bill via the recent trade pact. We think its possible this bill will push China into a public show of defiance against US "interference". That would mean cracking down on the HK protestors. Under that scenario, markets would be relieved if China's retaliation kept the trade pact intact. However, higher political uncertainty in Hong Kong would be a sizable downside risk.
The S&P 500 is set for a weaker start on Wednesday ahead of results from Bank of America. The lower start comes off the back of big gains on Tuesday where better than expected Q3 results from leading US banks got earnings season off to a strong start. On a quick aside. Markets are not paying attention to the anti-business remarks by some of the Democratic presidential candidates during the debates, notably by Elizabeth Warren. It is too soon to judge the candidates because we are still a far cry from nomination, let alone the election.
The Dax index is lower in morning trade. Trade concerns and muted hopes for a managed UK exit from the EU is holding back sentiment in Europe. Pound strength has been the undoing of the FTSE 100 in recent sessions. On Tuesday the UK index closed flat despite a global equity rally. Today the UK index continues to underperform indices in Europe. UK inflation for September was 1.7% y/y vs 1.8% expected. If you can read anything from this more muted rise in UK prices, its that the Bank of England has a little more liberty to cut interest rates in the case of a disorderly exit from the EU.
ASOS shares were top gainers. It's a lesson in expectations management at ASOS where profits cratered, but by less than analysts had forecasted. Looking under bonnet things don't look so bad at ASOS. It was restructuring costs that saw profits crater 68% and sales smashing £2.7bn is an offsetting positive. Our takeaway is that the 50% fall in the share price over the past year has priced in most of the operational difficulties that brought about this profit drop. We see value in Asos as a flexible business, positioning itself to capture the fast growing areas of online and sustainable retail.
US Opening Calls
S&P 500 to open 9 points lower at 2986
Dow Jones to open 74 points lower at 26950
Share this post!