Ebury: G10 Forecast Revision Q4 2019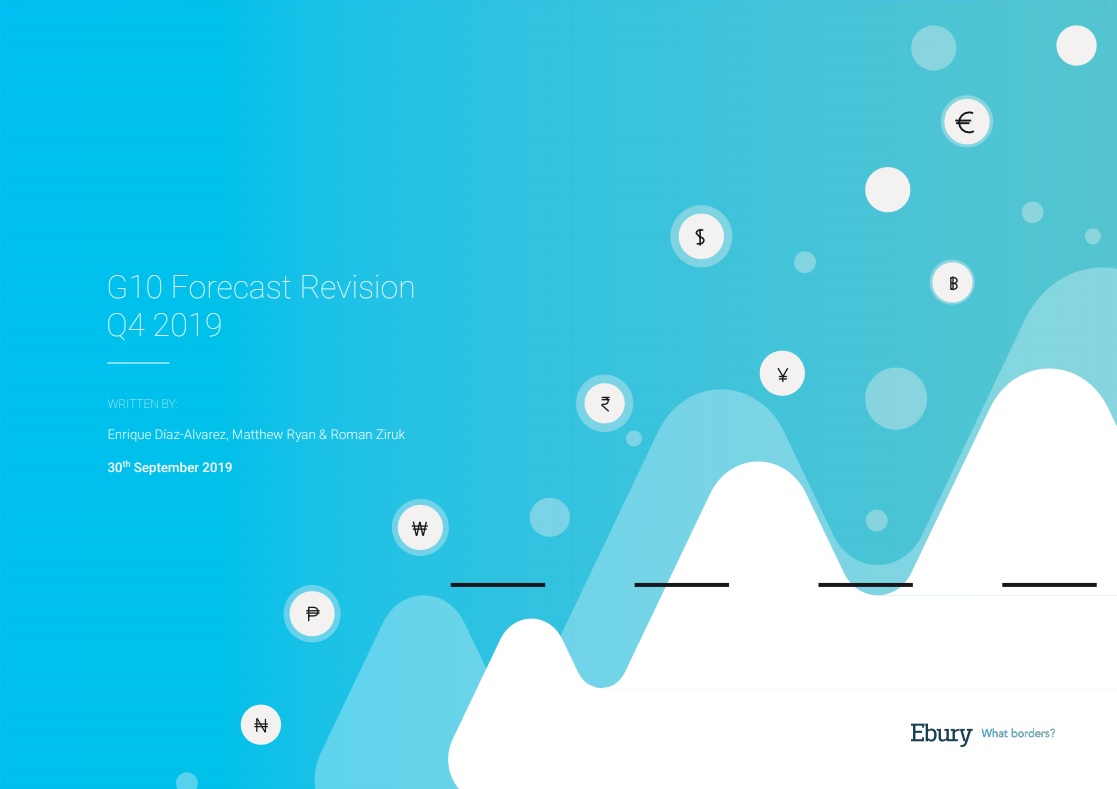 The US dollar (USD) has continued to remain elevated against its major peers in the past few weeks, rallying amid the ongoing flight from risk and more hawkish than expected message from the Federal Reserve's September monetary policy meeting. The currency has appreciated to its strongest position in over two years, despite the US central bank cutting interest rates for the second time in over a decade.
Please click below for the full report:
Share this post!