Nordea AM: Late-cycle solutions for Infrastructure and Real Estate
Nordea AM: Late-cycle solutions for Infrastructure and Real Estate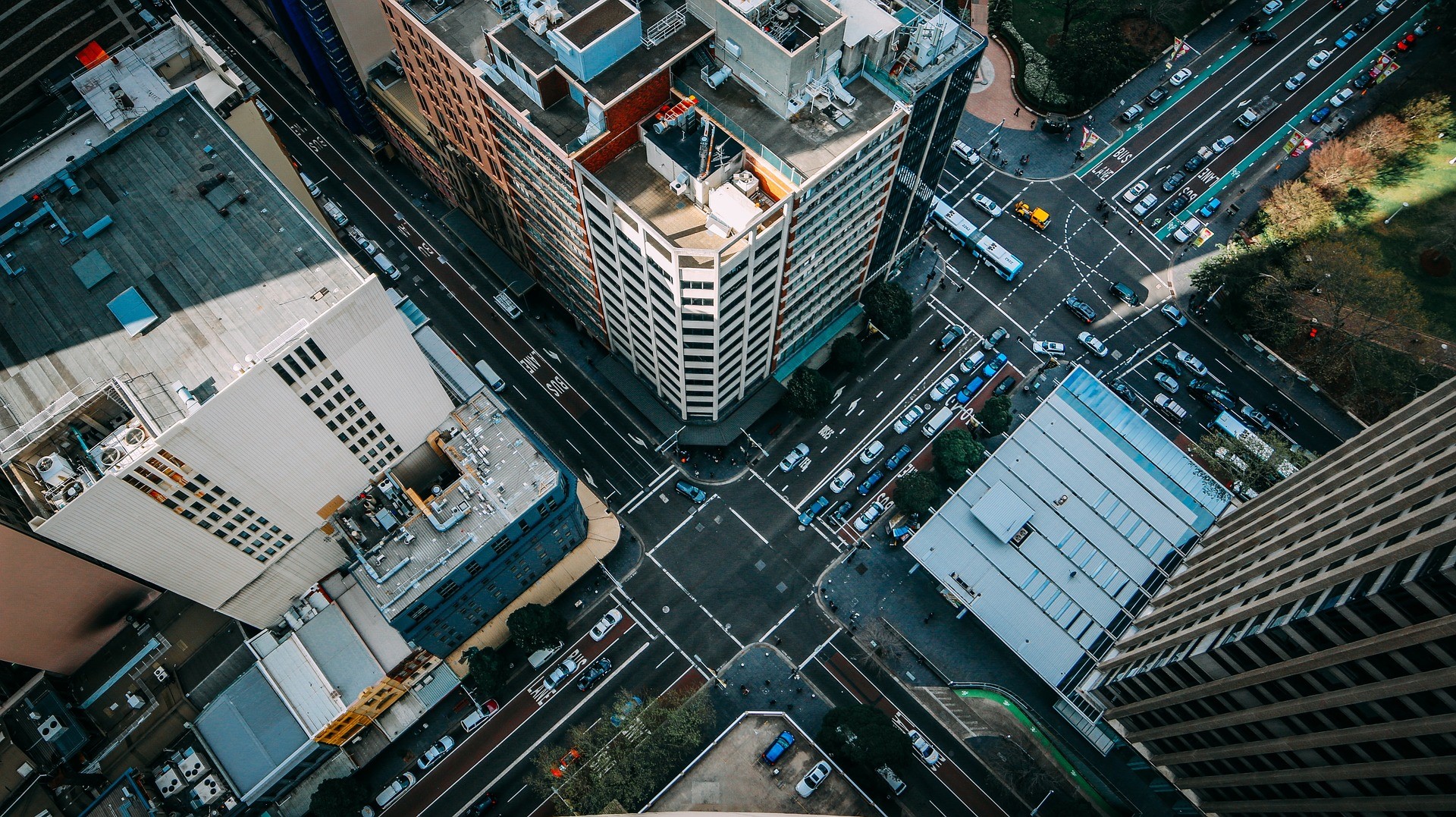 Nordea Asset Management (NAM) announces the launch of the Nordea 1 – Global Listed Infrastructure Fund (BP-USD, LU1947902109; BI-USD, LU1927026317) as well as a new manager for the Nordea 1 – Global Real Estate Fund (BP-USD, LU0705260189, BI-USD, LU0705259504).
After many years of economic expansion, it is no secret that we are reaching the end of the economic cycle. While investing in a late-cycle economy can be challenging, investors can still achieve good returns. With Nordea Asset Management, investors have two strong solutions to face this inevitable scenario.
The recently launched Nordea 1 – Global Listed Infrastructure Fund, managed by CBRE Clarion Securities LLC, taps into the rising demand for new and existing infrastructure, which requires ongoing investment to upgrade and replace. Listed infrastructure is a solid late-cycle alternative because the asset class provides a defensive and stable growth profile anchored by dividend income as well as inflation-linked revenues and growth from reinvestment capital. Potential returns are further enhanced by the secular trend of sustainable development, which is heavily reliant on infrastructure investment.
The launch of Nordea's new fund comes at a time when the asset manager has signed Duff & Phelps Investment Management Co. to take over the Nordea 1 – Global Real Estate Fund. The fund invests in listed real estate, which produces attractive returns over the long run and has historically been shown to lower portfolio risk and enhance returns. Real estate represents another late-cycle opportunity as the asset class is supported by strong fundamentals, M&A and privatization, robust activities and discounted net asset values.
Share this post!