London Capital Group: Recession warning sends equities lower
London Capital Group: Recession warning sends equities lower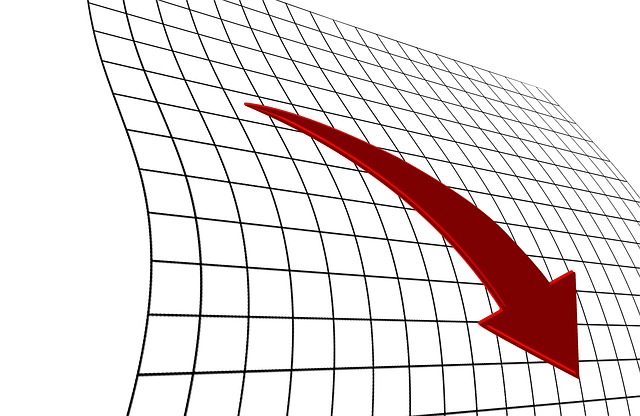 Asian stocks dropped overnight following an afternoon sell off in the US, amid another flashing warning from the bond market. A rally in US 10-year treasuries saw yields slump to multiyear lows resulting in the inversion of the yield curve for the second time this year. It's a repeat of the warning shot first fired in March this year. That was the for the first time since 2007.
Bonds are rallying as a haven asset, dragging the yields lower as investors fret over stalled US – China trade talks. Sentiment is taking a turn for the worse as trade tensions between the two powers show no signs of easing.
Risk-off dominates
Risk aversion has been on the rise as investors grow increasingly concerned over the impact that the ongoing trade dispute is having on the global economy. Weakening macro data is heightening these concerns fuelling fears of a global recession. An unresolved Brexit and rising tensions between Rome and the European Commission are adding to the gloomier outlook.
Fears of a recession tend to go hand in hand with a rate cut from the Fed. According to CME Fed funds the market is pricing in an 84% probability of a rate cut by the ed of the year. Two cuts by the Fed are priced in by mid next year. The dollar is still looking resilient, trading at 97.93 in early trade on Wednesday, well above its recent 2 week low of 97.54.
Dollar keeps gold subdued
Dollar strength is preventing gold from glowing under its safe haven status. The precious metal is trading marginally higher in early trade after 0.4% declines in the previous session. Technically, strong resistance can be seen at $1286, a high that gold has unsuccessfully tested for the past three consecutive days.
Demand fears for oil outweigh supply concerns
Oil was on the decline, extending losses from the previous session as fears of a global economic downturn overshadowed tight supply. Oil bears are digging their heels in on concerns that the trade war could trigger an economic downturn, hitting future demand. The only reason that oil hasn't fallen further is that supply remains relatively tight with ongoing OPEC supply cuts, tensions in the middle east and Venezuela's on-going political struggles. Crude is trading 1% lower in early trade and finding support at 58.50. A breakthrough at this level could open the doors to resistance at $58.17 before $57.50.
Opening calls
FTSE to open 29 points lower at 7237
DAX to open 78 points lower at 11949
CAC to open 49 point lower at 5263
Share this post!