RBC BlueBay: policymakers well placed to manage events
RBC BlueBay: policymakers well placed to manage events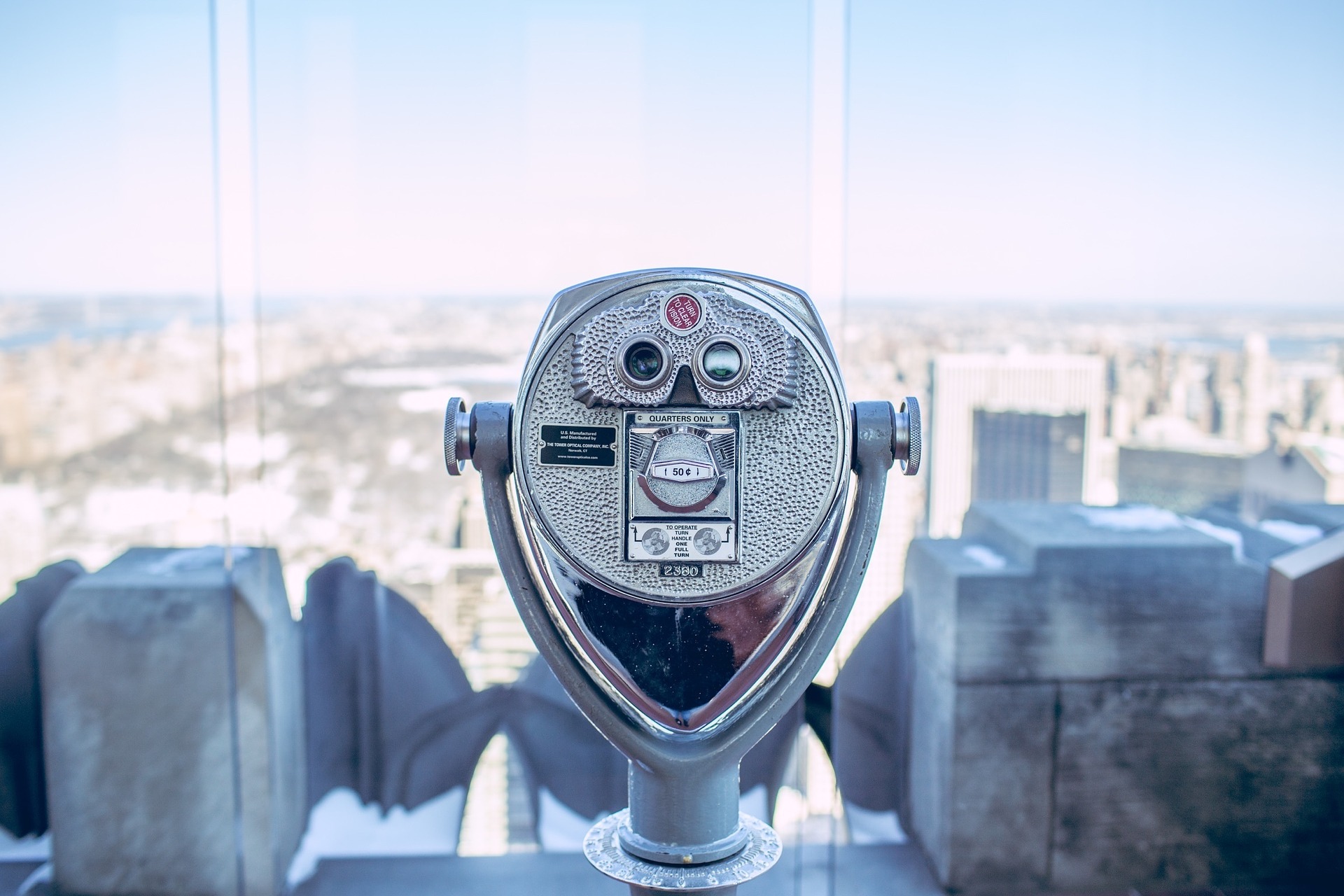 Fed rates will likely hit a peak around 5.5% soon. Ultra-accommodative monetary policy in Japan.
'After the disastrous failed give-aways under Kwarteng and Truss last autumn, there is a sense that the government needs to tread very carefully for fear of re-igniting fiscal sustainability concerns', said Mark Dowding, CIO, RBC BlueBay AM, about the UK Spring Budget. He also commented on the economic outlook for the the US and Japan.
He thinks the SVB fallout may lead to an imposition of a Net Stable Funding Ratio (NSFR) in the US akin to that which exists in the EU and which serves to limit the extent of maturity mismatch between securities holdings and where banks are funded.
About his Fed outlook, he feels 'strongly that the FOMC will hike by 25bp next week and we continue to remain on a trajectory, which will likely see rates hit a peak close to 5.5% in the next few months and then remain at that level for at least a couple of quarters.'
Meanwhile 'it has been interesting to observe bitcoin behaving as a safe haven as stress in banks has been seen to accumulate. However, RBC BlueBay think these concerns will prove only temporary in nature and that policymakers are well placed to be able to manage events, by supplying liquidity and guaranteeing deposits where this is required.'
Turning to Japan, he continues to see 'inflation pressures in Japan slowly building and in light of this, continue to see an ultra-accommodative monetary policy of Yield Curve Control as no longer justified on an economic basis.'
Deel dit bericht