MPG: Pension funds, institutional investors and wealth managers predict inflation won't fall dramatically for nearly a year
MPG: Pension funds, institutional investors and wealth managers predict inflation won't fall dramatically for nearly a year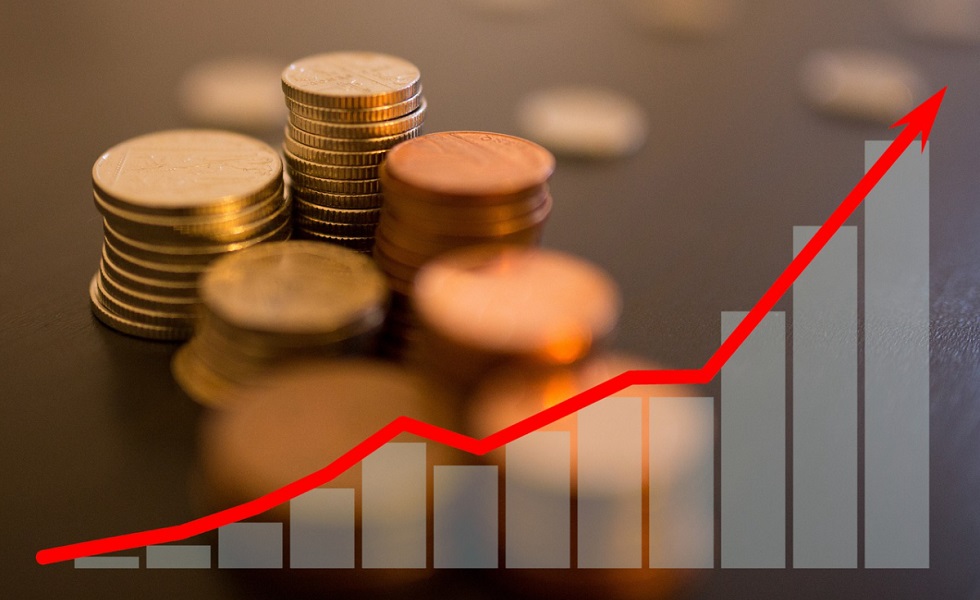 It will be this time next year before UK inflation falls dramatically, according to predictions from professional investors who are collectively responsible for £276 billion assets under management. This is according to a new study(1) from Managing Partners Group (MPG), the international asset management group (please see the attached press release).
The study, with 100 institutional investors and wealth managers across Switzerland, Germany, Italy, and the UK found 44% expect UK inflation to fall dramatically in Q3 2023, but almost a quarter (23%) predict it will take even longer until Q1 2024, before inflation eases.
UK inflation views are mirrored by predictions for the US, with 31% predicting inflation here won't fall dramatically until Q3 2023. A further fifth (20%) say it will take until Q1 2024 before this happens.
Predictions for the Eurozone and Switzerland are even more cautious. The option attracting the most support from professional investors surveyed is Q1 2024 before Eurozone (33%) and Swiss (30%) inflation falls dramatically. Around a third (33%) chose Q1 2024 for the Eurozone and 30% for Switzerland.
Fewer of those surveyed think a dramatic fall in inflation will come earlier, with a quarter (26%) saying it will come in Q3 2023 in the Eurozone and a fifth (20%) saying it will come in Q3 2023 in Switzerland.
Jeremy Leach, Chief Executive Officer of Managing Partners Group commented: "Investors are braced for a long period of high inflation with few expecting significant falls until nearly a year away. That has implications for how investors need to think for the future and the tools they should be using. This has resulted in an increase in demand for alternative asset classes that can deliver sustained attractive returns irrespective of what is happening in the equity and bond markets."
Deel dit bericht