EDHECinfra: Institutional investors back exclusion of gas from EU Green Taxonomy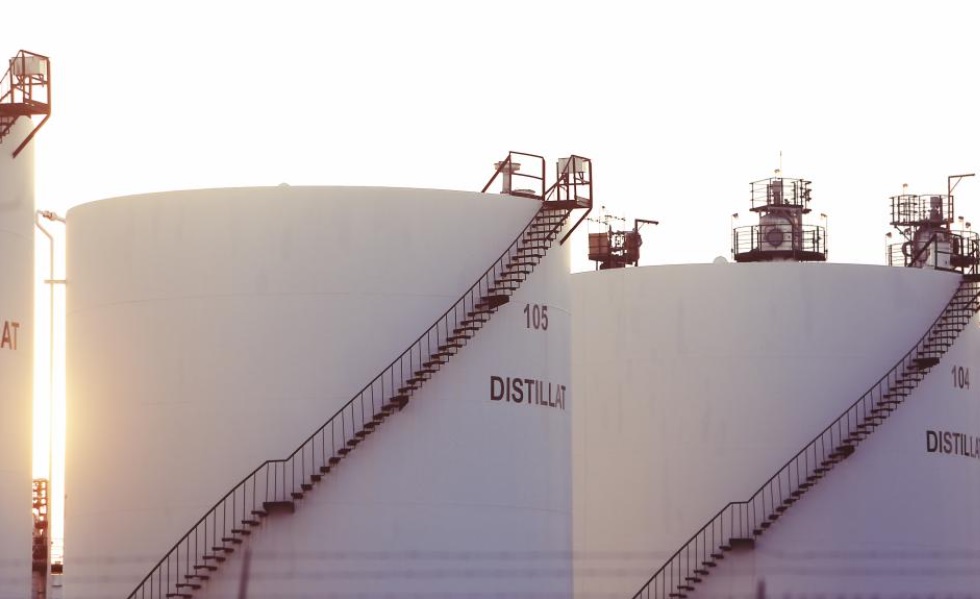 Further to a research note, "The Cost of Capital of Brown Gas," which was published earlier this year, EDHECinfra conducted a survey of 81 global infrastructure investors, managers and consultants representing more than US$2.8 trillion in assets under management.
The survey results are in line with the analysis presented in the research note, and notably demonstrate that the decision this week of two European Parliament committees to reject inclusion of gas in the EU Green Taxonomy is supported by both investors and academic research.
The key findings of the survey were as follows:
Investors strongly agreed (60%) that including gas risked acting against the aims and intentions of the taxonomy.
When asked whether they agreed with the authors of the EDHECinfra research note that there is no good financial reason to include gas in the EU Green Taxonomy, only 22% of investors replied "No."
There was also strong agreement from investors that there is no need to provide fresh incentives for gas production investment, with some 71% replying "Yes."
77% of investors agreed that it will take decades to wean ourselves off fossil fuels and that gas will be the key source to bridge the gap.
Deel dit bericht