Schroders: BlueOrchard drives sustainable infrastructure in the Philippines
Schroders: BlueOrchard drives sustainable infrastructure in the Philippines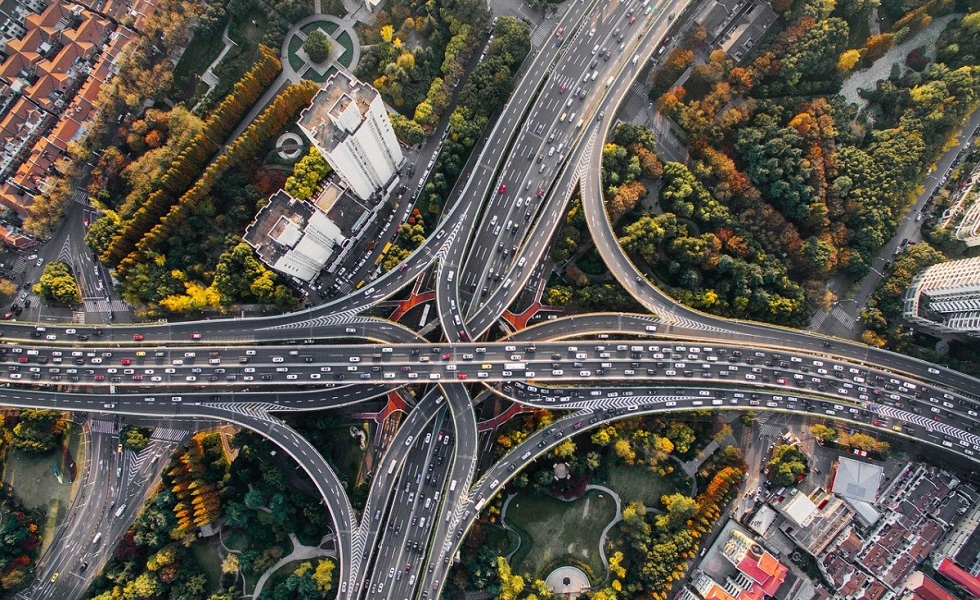 BlueOrchard Finance Ltd ("BlueOrchard"), a leading global impact investment manager, announced today that it will address the growing connectivity and data traffic needs of local communities in the Philippines. The firm's "BlueOrchard Sustainable Assets Fund" (BOSAF) will provide a USD 10 million mezzanine facility to support the Philippines expansion of the Communication and Renewable Energy Infrastructure Group ("CREI"), an international telecom and renewable energy player with established presence across emerging markets.
"Building resilient and sustainable infrastructure is critical for emerging market economies and a key driver of their post-covid growth. We have a unique opportunity to put growth market economies on the path to a low-carbon and climate-resilient future and counter digital exclusion. BlueOrchard is committed to seizing this opportunity and accompanying both growth markets and investors on this journey" said Philipp Mueller, CEO of BlueOrchard.
CREI is integrated within the global telecom service group Two Thirty Three Holdings, which covers all aspects of the telecom tower value chain in emerging markets, from design to manufacturing, installation, and operations. The funding provided by BlueOrchard will support CREI in building 618 tower sites within the next 18 months. Each tower can serve on average 3'800 households, taking the project's potential reach to 2.4 million households with better mobile phone connectivity within the next one and half years.
The Philippines is experiencing strong GDP and population growth rates, yet its network currently has some of the lowest connection speeds and quality in South East Asia. At the same time, the Philippines has a young, digitally savvy, growing population that is increasingly urban, driving demand for mobile data. The Philippines is characterized by high levels of poverty, a large gap between the rich, middle, and poor populations, and stark differences in smartphone and data usage with a strong urban-rural divide.
"The urgent need to develop sustainable infrastructure in the Philippines creates opportunities for impact and return on investment. The combination of a highly experienced management team, operational expertise, and significant local resources will prove to be invaluable in significantly driving improved data access, quality, affordability, reliability, and job creation for the local communities in the Philippines," said Ashwin West, Head of Sustainable Infrastructure Investments at BlueOrchard.
CREI is one of the first players to be approved by the regulator to operate an outsourced towerco business in the Philippines and has been accredited by the two largest mobile network operators in the country. The investment by BlueOrchard is instrumental in accelerating the growth and enable further financing from investors such as leading development finance institutions. CREI targets continuous growth including deploying up to 2'000 telecom towers by 2024.
"Over the past decade our business has grown its presence across 22 emerging markets, carried out the construction of over 7'000 tower sites, and manages the operations of over 23'000 sites today. We are delighted to work with the team at BlueOrchard to create sustainable digital infrastructure for local communities in the Philippines that depend on connectivity for their livelihood, schooling, business, and social participation", said Kadri Hakim, CEO of CREIGroup.
Index-Asia Limited acted as the exclusive financial advisor of CREI for this transaction.
Deel dit bericht