abrdn: Tone ECB remains hawkish
abrdn: Tone ECB remains hawkish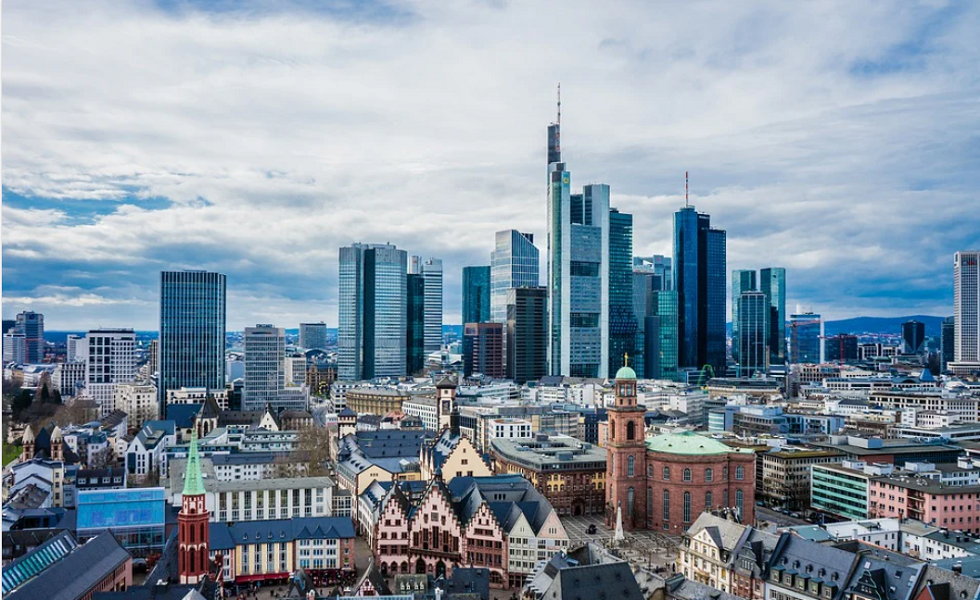 This is a preview by Pietro Baffico, Economist at abrdn, of this week's ECB meeting.
The ECB is caught between a rock and a hard place. It needs to balance rising inflation with the downside risks to growth, while economic uncertainties remain high, fuelled by the brutal Russian invasion of Ukraine and by EU sanctions.
Given the decisions taken just last month to reduce the pace of net purchases, the ECB might refrain from making any policy changes on April 14th, and wait to revise its stance in June. However, following the higher than expected inflation at 7.5% in March, President Lagarde will likely keep hawkish tones, stressing optionality going forward, and potentially signalling future revisions of net purchases, possibly to end before September to widen the window for a first rate hike.
Investors should brace for more volatility in the coming months, with further adjustments of policies and pricing in either direction. At the short end of the curves, June and July ECB meetings could be repriced lower if the ECB confirms net purchases in the third quarter, as policymakers might still try to look through the high inflation driven by energy.
Deel dit bericht