BLI: BL Equities Europe and BL Equities America funds receive SRI label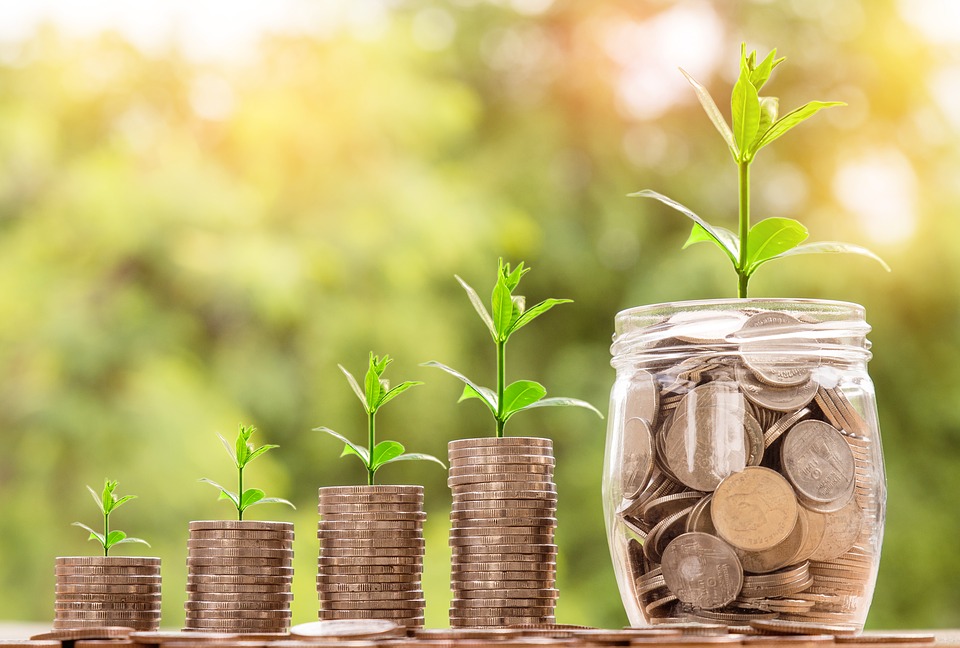 Two more equity funds managed by BLI - Banque de Luxembourg Investments, BL Equities Europe and BL Equities America, were awarded the French Label ISR. Three of BLI's funds now hold a sustainable and responsible investing (SRI) certification, after the asset management company's SRI fund BL Sustainable Horizon was already granted the same label in March 2020.
"Our objective, as fund managers, was to define a solid and relevant ESG policy that fits with our historical investment philosophy founded on a conviction-based and long-term oriented approach", says Ivan Bouillot, BL Equities Europe's fund manager. "We have decided to apply an ESG layer at each step of our research and investment process; first by excluding from our investment universe companies with a poor ESG profile and involved in severe controversies but also through to the monitoring and accompaniment of invested companies as active owners."
"One distinctive feature of our ESG policy lies in the heart of our investment approach, the valuation process", adds Luc Bauler whose fund BL Equities America also has been awarded the SRI Label. "Indeed, we now take ESG factors into consideration through an adjustment of the cost of equity. In practice, this means that a company exhibiting a solid ESG profile will be attributed a lower cost of equity, which in turn leads to a higher fair value whereas an ESG laggard will be penalized with a proportionately higher cost of equity a; nd hence a lower intrinsic value."
"Another aspect for managing and alleviating today's environmental and social challenges is the search for impact. Impact can be measured and monitored through specific E, S and G statistics, such as the carbon emissions intensity or the quality of working conditions of the companies we invest in", continues Ivan Bouillot.
By signing the United Nations Principles for Responsible Investment (UN PRI) in 2017, BLI - Banque de Luxembourg Investments has made a long-term commitment and is convinced of having taken the right direction by continuing its efforts in this regard. "Most of our product offering takes ESG factors into account to some degree, the decision to go a step further and apply for an independent certification for those two important equity strategies that manage more than EUR 2.5 billion, proves our ambition and commitment towards a more transparent and sustainable finance sector", concludes Julien Jonas, SRI Strategist at BLI.
The certification Label ISR dedicated to the two funds BL Equities Europe and BL Equities America comes under an initiative from the French Finance Ministry. It is aimed at making socially SRI products more visible to savers in Europe and giving investors the assurance that the money invested in these products is actually invested according to environmental (E), social (S) and governance (G) criteria.
Deel dit bericht