WisdomTree: BoJo's bet paid off
WisdomTree: BoJo's bet paid off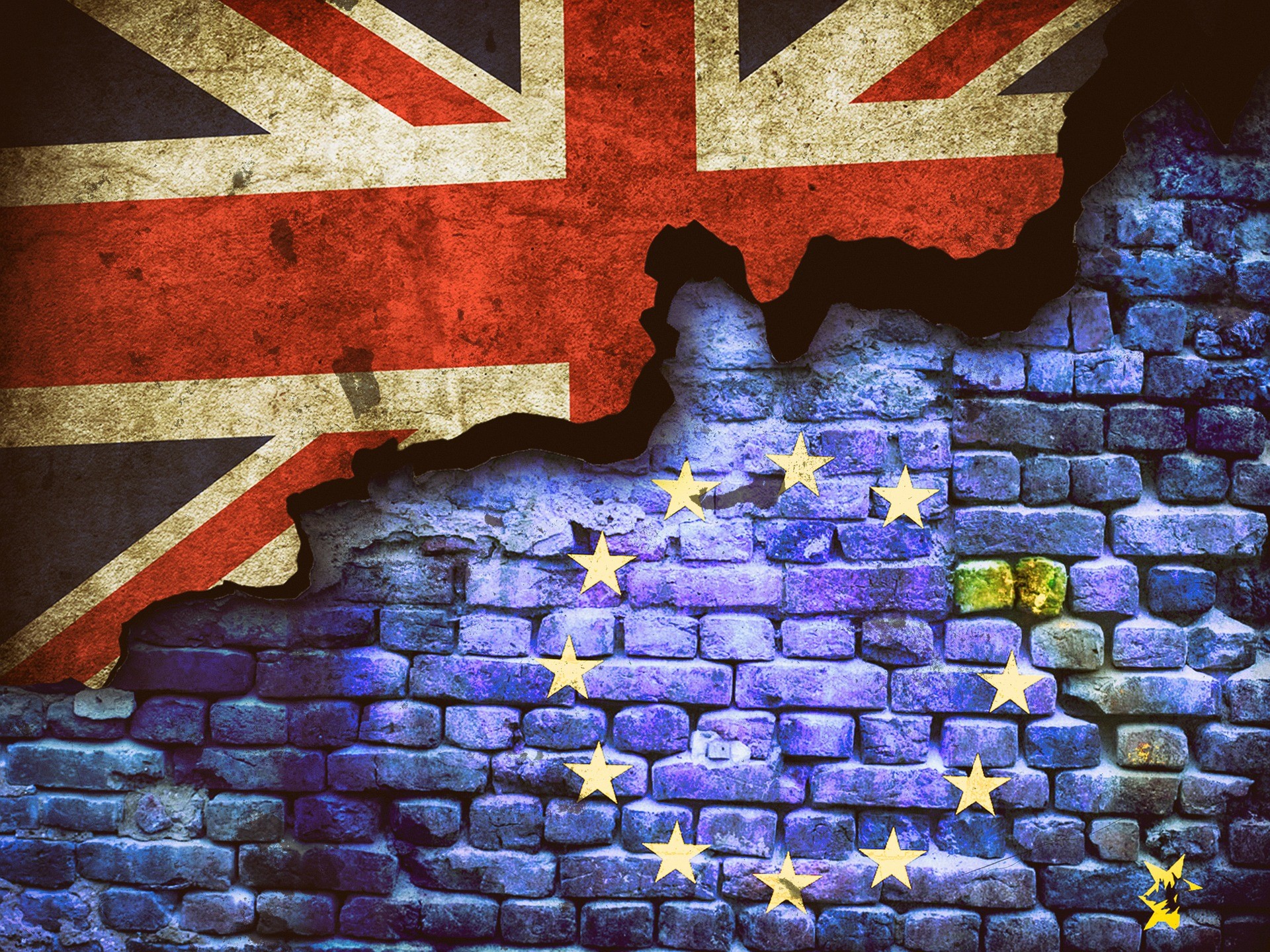 Aneeka Gupta, Associate Director, Research, WisdomTree reacts to Boris Johnson's Conservative Party winning an overall majority at the UK General Election:
"After failing to rush his Brexit deal with the EU into law, Boris Johnson's gamble on an early election to break the deadlock in Parliament has worked in his favour. His – "Get Brexit Done" election mantra nailed his decisive victory at the UK elections overnight. The Conservative Party's outright majority determines that the UK is on course to exit the European Union (EU) by January 2020 as his Withdrawal Agreement is certain to get through parliament by the current deadline of Jan 31. The size of Johnson's majority gives him significant room for manoeuvre in negotiations over the future relationship with the EU. The Conservative Party's manifesto pledged not to extend the transition period beyond 2020, however we expect an extension to be requested after the 1st July interim date and granted in due course. We expect to see an improvement in risk sentiment and a relief rally in assets however uncertainty is expected to resurface in due course. The Scottish National Party is on course to make significant gains in Scotland and could likely lead to renewed demands for another independence referendum in due course.
"The pound rose notably against the US dollar in response to the exit polls, rising to 1.351, marking its highest level since May 2018. Inflation is likely to slow as the pound strengthens raising the case for an interest rate cut at a later stage. We expect higher yields across the curves in the gilt market on a combination of diminished near term rate cut expectations and a lifting of safe-haven demand. In light of the extent of the pound's rally, we don't expect the FTSE 100 to perform as well as 80% of revenues are generated overseas. However domestic stocks which have outperformed since early September are most likely to gain a tailwind from today's elections results. Broader European equities are also likely to trade higher; in particular we expect the financials which have been strongly correlated to "no-deal" Brexit risk to outperform in the near term."
Data source is Bloomberg as at 12 December 2019.
Deel dit bericht