Ebury: UK set for snap election, what does this mean for sterling?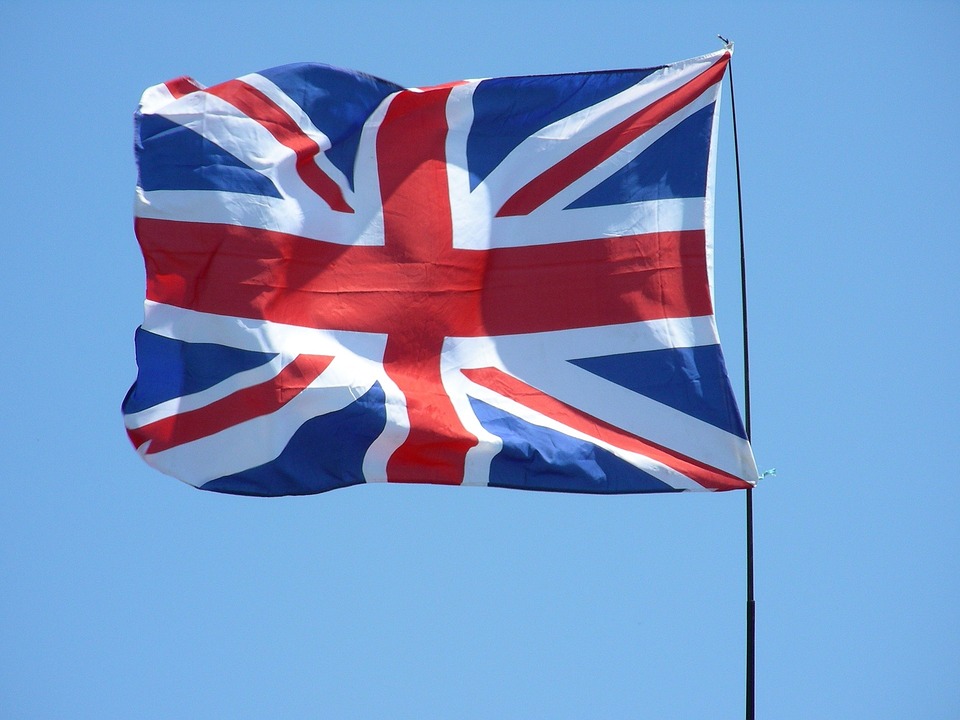 The UK's deadline for leaving the European Union has once again been delayed and another general election is on the way in December, but what does this mean for the currency markets?
Despite Boris Johnson's best efforts to force his revised withdrawal agreement through parliament in time for the 31st October Article 50 deadline, the Prime Minister was required by the Benn Act to ask for another three-month extension to Brexit to 31st January 2020. There had been speculation that a shorter, technical extension could be proposed by the EU. Instead, European leaders have agreed to a so-called 'flextension', so that the UK can leave the EU at some point in the interim, provided Johnson is able to force his exit deal through parliament.
Following the decision of UK politicians to vote against the timetable for debating the PM's Brexit Withdrawal Bill, Johnson pledged to hold an early general election in December. While he was unable to obtain a two-thirds majority support in the House of Commons in favour of an election, he was able to comfortably pass through legislation last week that ensures the vote will now take place on Thursday 12th December. This marks the first December election in the UK since 1923.
We think that a majority victory for Johnson's Conservative Party would all but guarantee Brexit gets done before the end of January. While a Labour majority looks unlikely at this point, it may provide even greater support for the pound, given that they have pledged to hold another referendum on EU membership.
By contrast, a hung parliament that results in protracted coalition discussions would likely lead to a less-than-favourable reaction in the UK currency. Under such a scenario, the chances of a 'no deal' Brexit would rise markedly, as would the probability of yet another delay to the Article 50 deadline. It is worth noting that the Labour Party has historically outperformed on election day compared to the opinion polls. This suggests that a majority victory for the Conservatives and the avoidance of prolonged uncertainty beyond the end of January deadline is far from a foregone conclusion.
We outline below the scenarios that we believe are now possible, the probabilities we assign to each and the GBP levels that we think each outcome could trigger.
Deel dit bericht